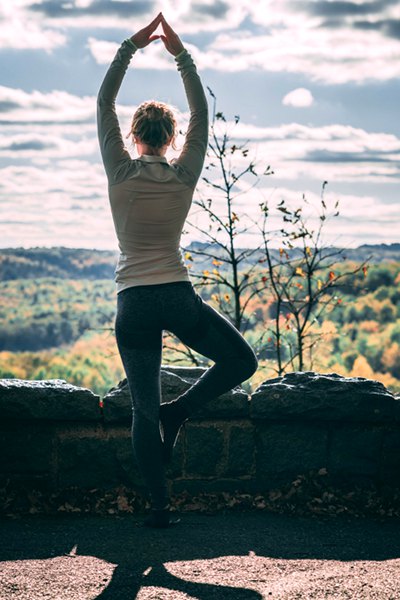 One of the biggest reasons behind stubborn weight gain (eating healthy, exercising and nothing-seems-to-work types of weight gain) is thyroid imbalances. The process of thyroid hormone production actually starts in the brain where your hypothalamus sends a signal to your pituitary gland via a hormone called TRH. Once the pituitary receives it, it sends a signal to your thyroid via a hormone called TSH, one of the main markers most doctors will test. And it's its totally NOT sufficient...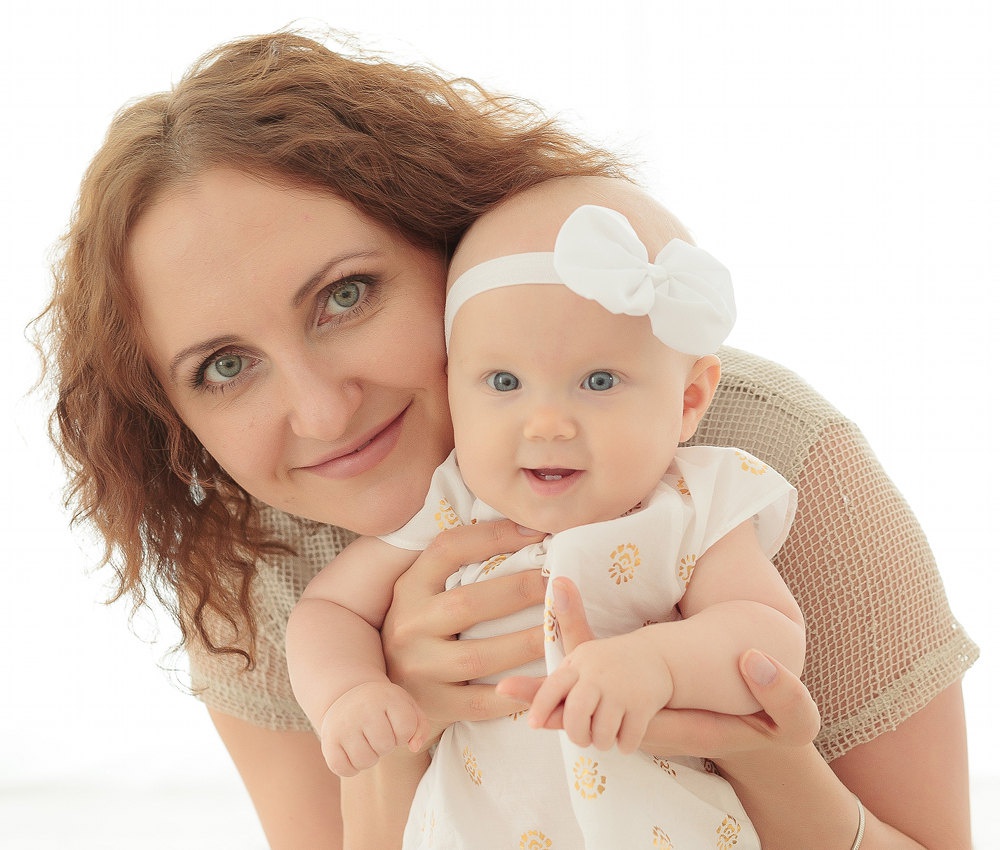 Just in case you're not familiar with me and my story, today I wanted to share with you something rather personal and vulnerable. It's the reason I do what I do — help others take back their health — and the reason I designed my programs, to begin with. You see, I was an all-out party girl until the age of 30.

I drank too much, used coffee to wake up and wine to relax. I ate like crap and abused my body. I was not exactly healthy and happy. I certainly wasn't the nutritionist I am today.

...and then, I met my husband.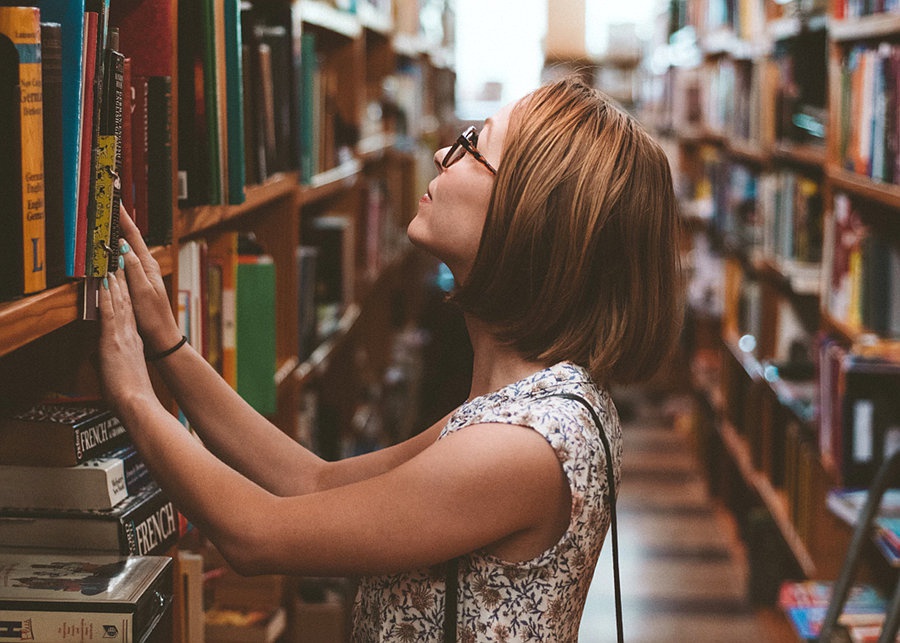 In addition to helping us manage stress, cortisol performs ALL KIND of tasks in the body. It is highly anti-inflammatory, which is why people take prednisone (a synthetic corticosteroid medication) or get cortisone shots when they are in pain or why cortisone creams are used to treat skin conditions like eczema and psoriasis. It works by preventing the release of substances in the body that cause inflammation. But we all know there can be too much of a good thing, what happens when your cortisol goes crazy?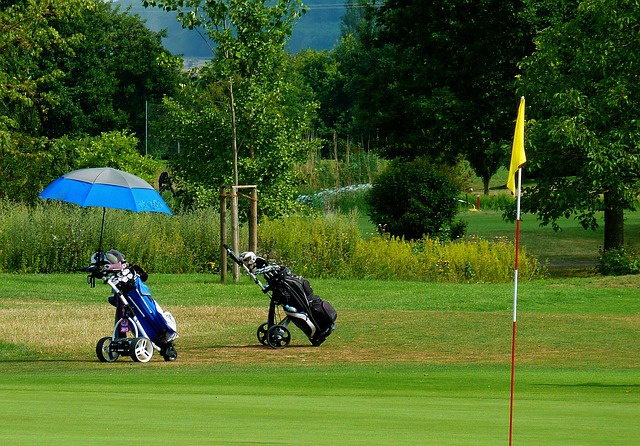 Photo via Pixabay

Healthy changes can mean many things, but for seniors, it often means finding ways to stay safe and injury-free during those post-retirement years. Improving your quality of life by eating right, exercising, and reducing stress can have far-reaching effects, including helping you find happiness and new social bonds, and you may even find a new hobby.