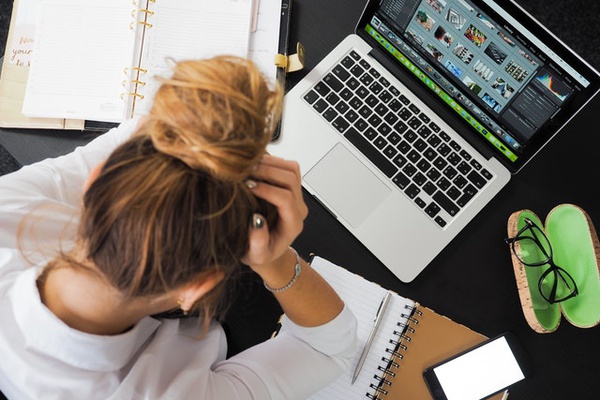 You may feel tired, cold, or that you've gained weight. Maybe your digestion seems a bit more "sluggish".

Maybe you're convinced that your metabolism is slow.

Why does this happen? Why do metabolic rates slow down?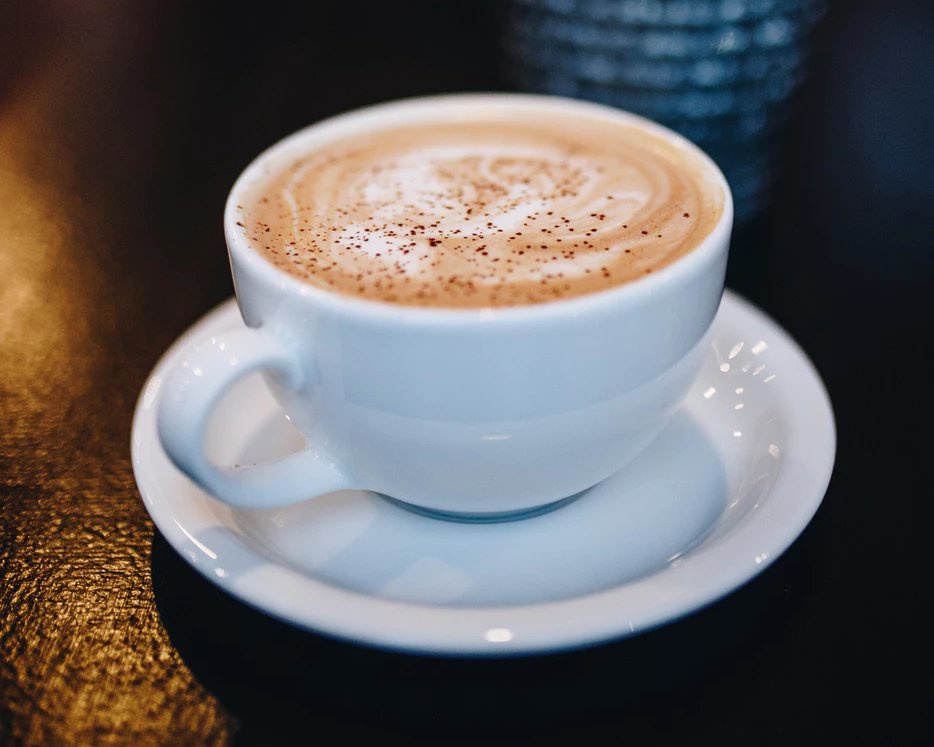 Have you said "bye bye" to sleeping through the night? Are you feeling exhausted or "running on stress hormones" all day? Lack of sleep affects just about everything in your body and mind. People who get less sleep tend to be at higher risk for so many health issues like slower metabolism, weight gain, hormone imbalance, and inflammation etc And don't forget the impact lack of sleep can have on moods, memory and decision-making skills. Do not fear, I have some great tips (and an amazing recipe) for you! Lets talk about sleep.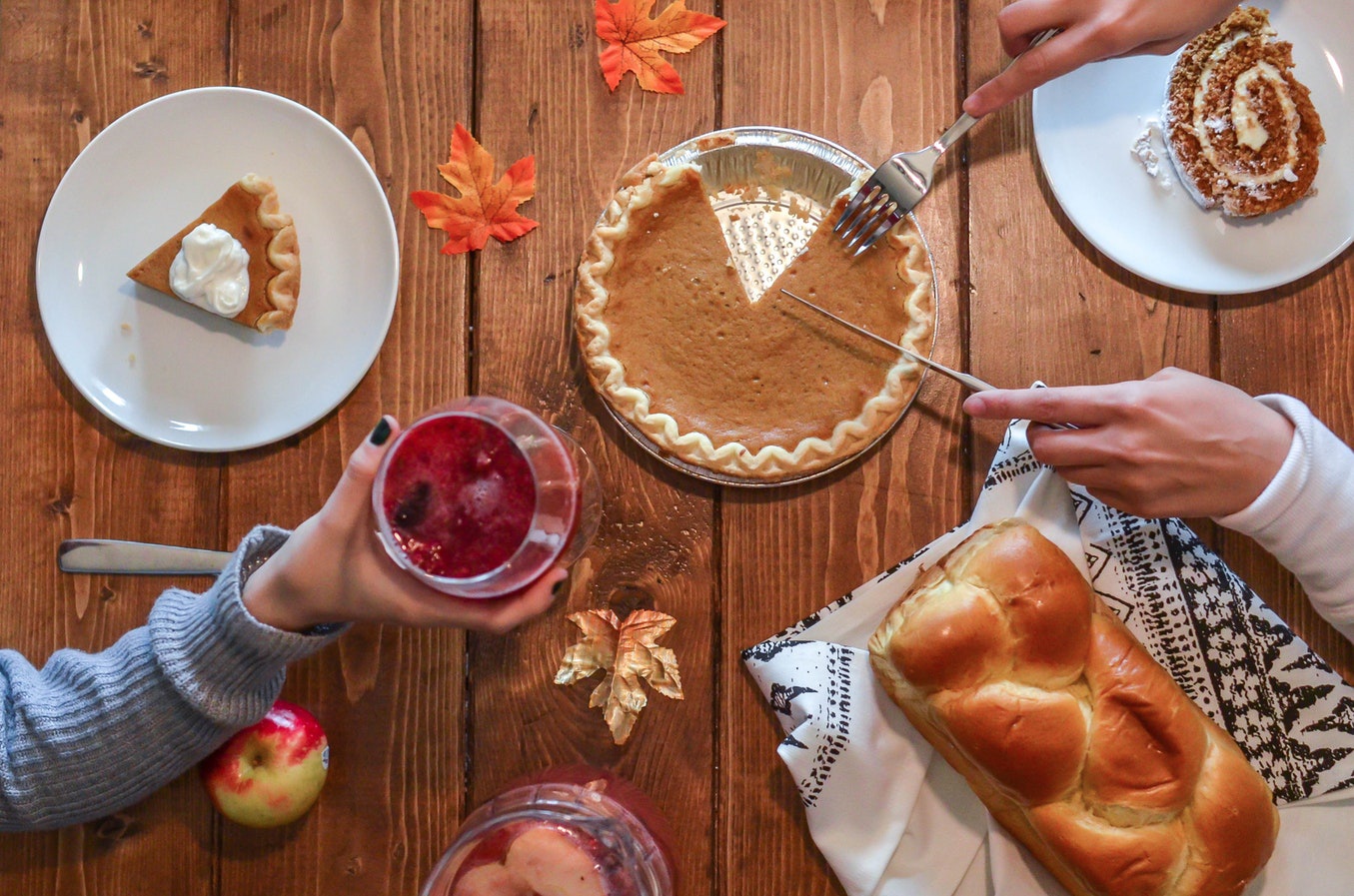 October is here and the holidays are coming! Sometimes those holiday meals are just amazing. Halloween candy, Thanksgiving dinner, Christmas cookies and New Years! And it's not just the abundance of delicious food, but also the people, the decorations, and the ambiance. It is way too easy (and common) to indulge on those days, and it doesn't always end there! Sometimes we overeat on regular days. Or at regular meals. Or All. The. Time. We all overeat and I used to do it all the time. Here are the things I do to help me to avoid overeating.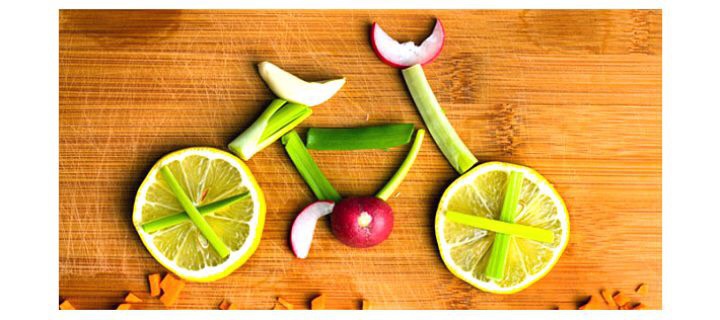 This word "metabolism" is thrown around a lot these days. You know that if yours is too slow you might gain weight. There is a lot more to your metabolism than exercising or eating all the time.  Are these even healthy things to do? How is this possible, what exactly does this all mean?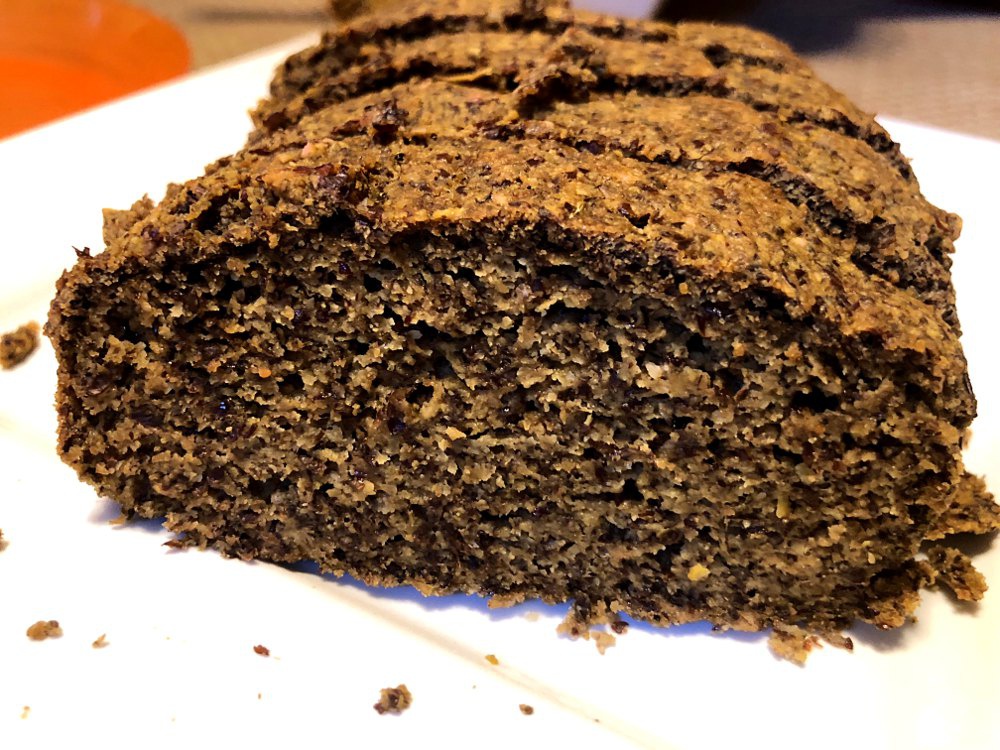 Modern bread from the store is filled with terrible ingredients. Bread doesn't need to be loaded with sugar, dyes and preservatives to taste delicious! I love experimenting with new ways to make bread that don't use wheat flour and don't contain dangerous, hormone damaging sugar or high-fructose corn syrup.  This tasty, fun colored, free-form loaf of bread is made with raw beats. It's perfect for lunch, slathered with butter, dunked in soup, or spread with coconut butter and stevia chocolate syrup!