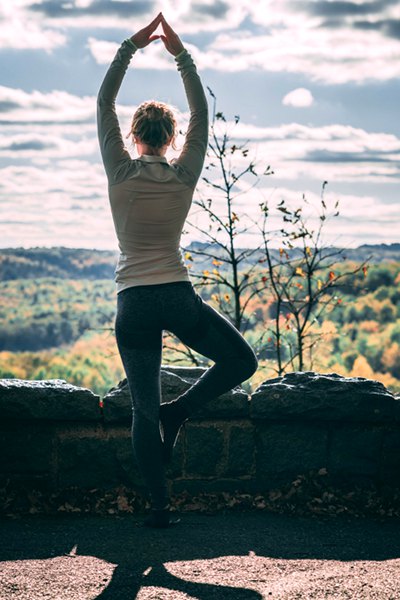 One of the biggest reasons behind stubborn weight gain (eating healthy, exercising and nothing-seems-to-work types of weight gain) is thyroid imbalances. The process of thyroid hormone production actually starts in the brain where your hypothalamus sends a signal to your pituitary gland via a hormone called TRH. Once the pituitary receives it, it sends a signal to your thyroid via a hormone called TSH, one of the main markers most doctors will test. And it's its totally NOT sufficient...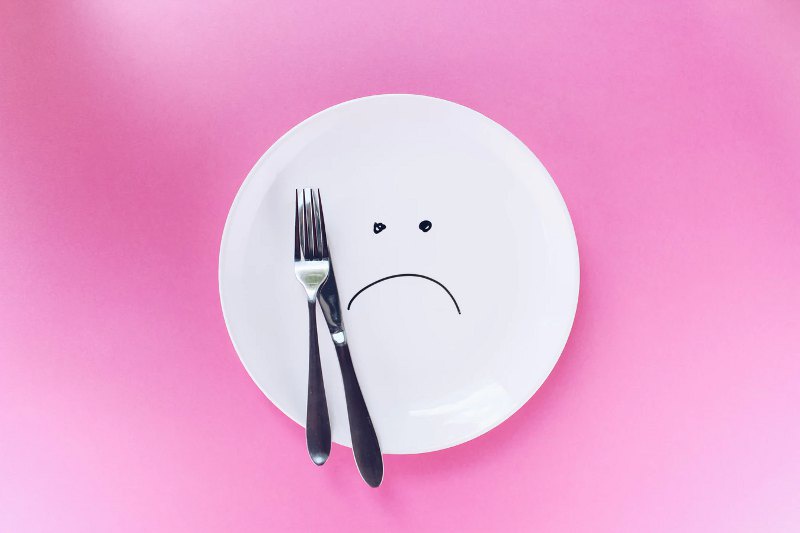 I've totally been there, feeling like nothing works. I struggled with weight loss and horrible skin after the birth of my daughter (which was embarrassing as I was on a very good diet being a nutritionist) . You probably feel me on this one: the doctor told me that weight loss is just a case of simple math—that all it takes is to "eat less and exercise more" and gave me a toxic cream for my skin. I got so angry, I am just one of the women all over that feel bad being told this BS, i.e. that they just need more self-control when it comes to weight loss. It is totally wrong!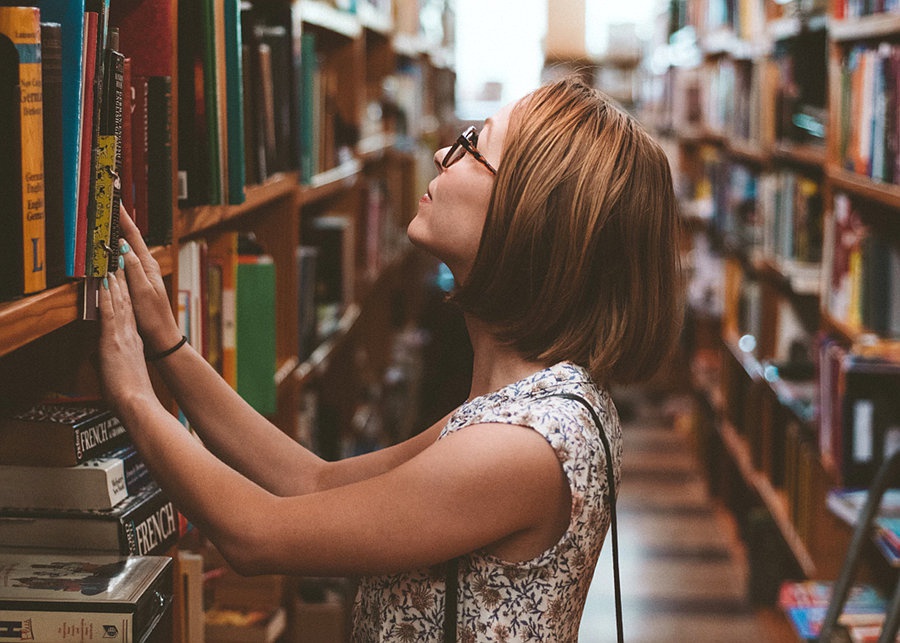 In addition to helping us manage stress, cortisol performs ALL KIND of tasks in the body. It is highly anti-inflammatory, which is why people take prednisone (a synthetic corticosteroid medication) or get cortisone shots when they are in pain or why cortisone creams are used to treat skin conditions like eczema and psoriasis. It works by preventing the release of substances in the body that cause inflammation. But we all know there can be too much of a good thing, what happens when your cortisol goes crazy?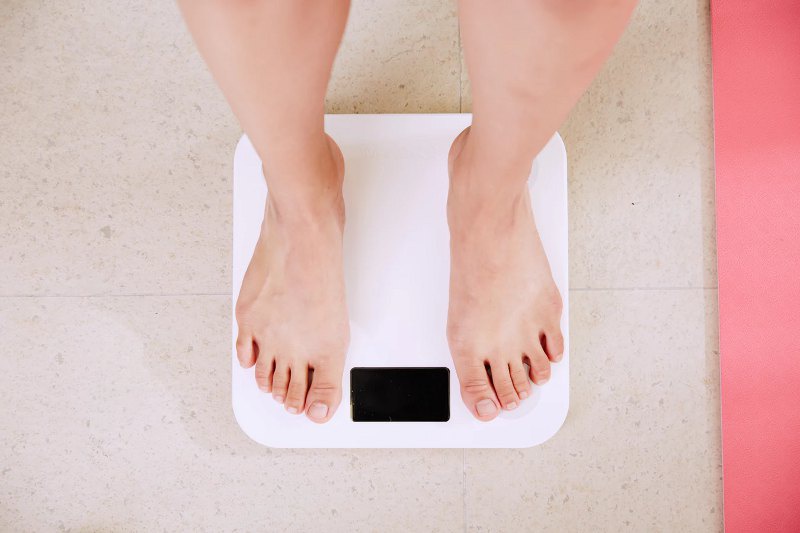 Everyone is on a diet nowdays! Now I have a question. Why so many of them fail? And my dear, I know the answer to that - What works for me often does not work for you or anyone else!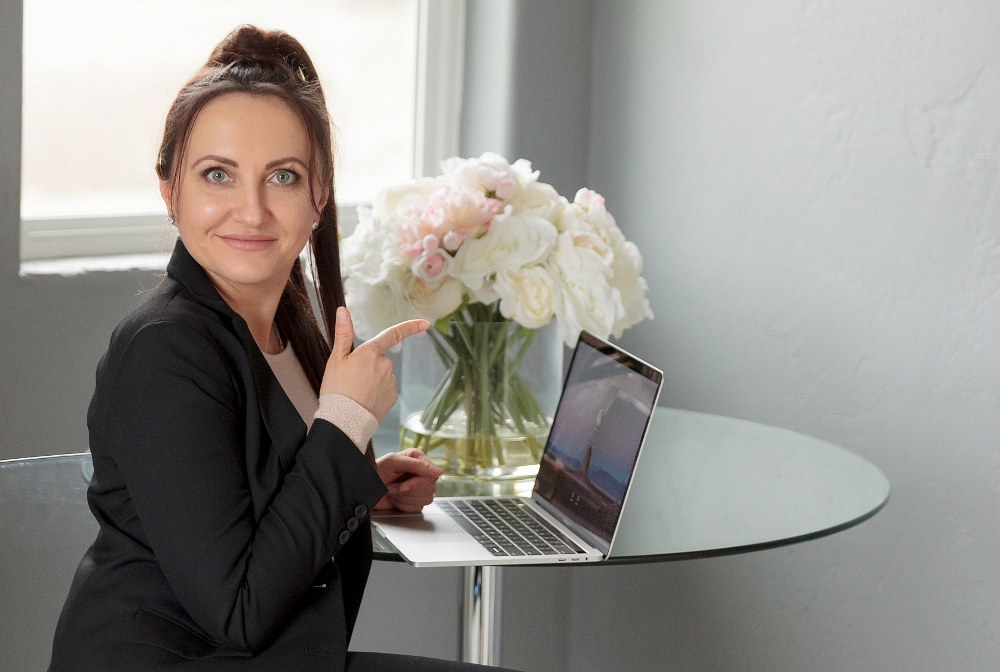 Most women with hormone imbalances start gaining weight and find it next to impossible to shed it without crazy diets...most of which don't work. Even though they are exhausted, they still try working out...and the pounds won't budge. If there's a hormone imbalance involved, the old "eat less, move more" formula doesn't work, it sure didn't work for me. Does it work for you?