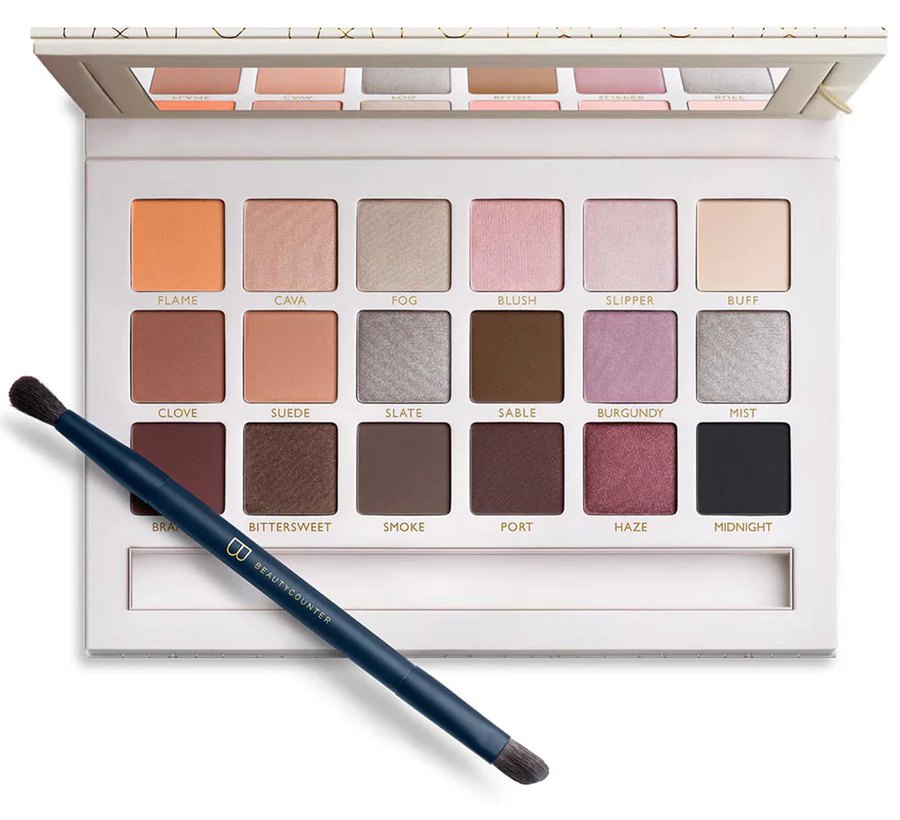 We ladies are taught from a really young age that beauty products will make us look better, feel more confident and attractive. Girls start wearing makeup and spraying perfumes at a really young age, and many women feel that they can't get out of the house without it. That's how significant the role of beauty products are in our lives.

But do you know what you're applying on your skin on a daily basis? Are you aware of the harmful ingredients? What I'm about to tell you might scare you, but knowledge is power and with this information, you can make better choices.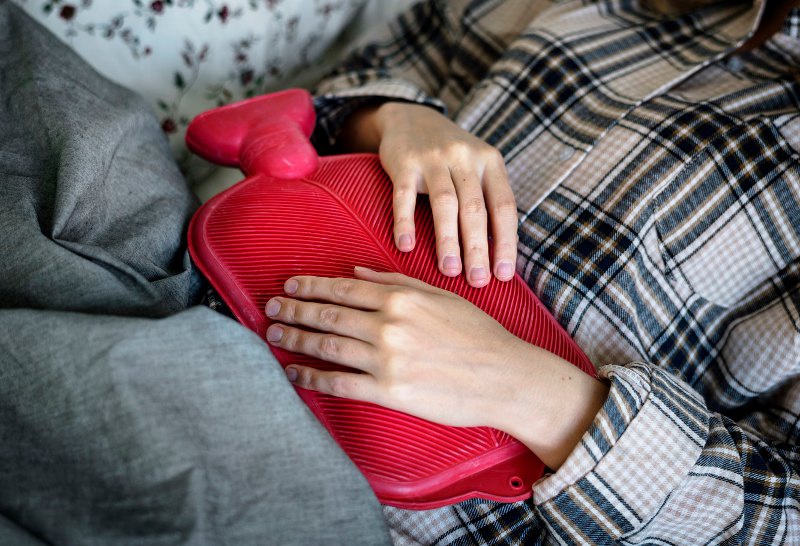 Lets talk about your gut today.

It's really important to have a regular bowel movement (I'm talking once daily and feeling emptied) for your overall health and even more so when you are suffering from various hormonal imbalances.

When you're constipated, the metabolised hormones re-enter the body, Its toxic and inhibits the endocrine glands from producing more "fresh" hormones. You accumulate harmful estrogens and become really low on progesterone. It can cause PMS, PCOS, harsh menopause symptoms, belly fat, infertility and even breast cancer!

Constipation is on top of the list when it comes to digestive issues women experience, so let me assure you it's not just you.

In desperation many women often resort to laxatives, not realizing that these can perpetuate the constipation cycle, which often has multiple causes.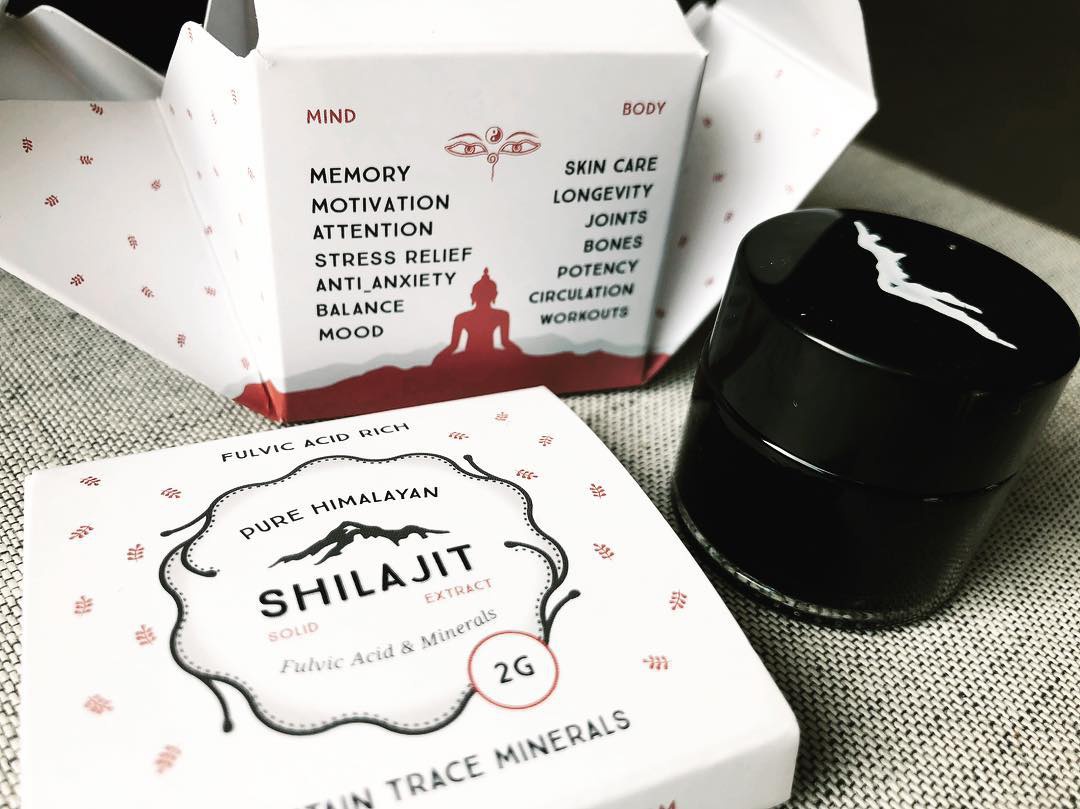 Do you need help with restoring your sexual energy, recharge your brain, reduce anxiety, relieve stress, improve mood and keep yourself young? I always say yes to these questions, so I've tried various prized natural medicines known as adaptations. I want to share one of them with you today. Its called Shilajit.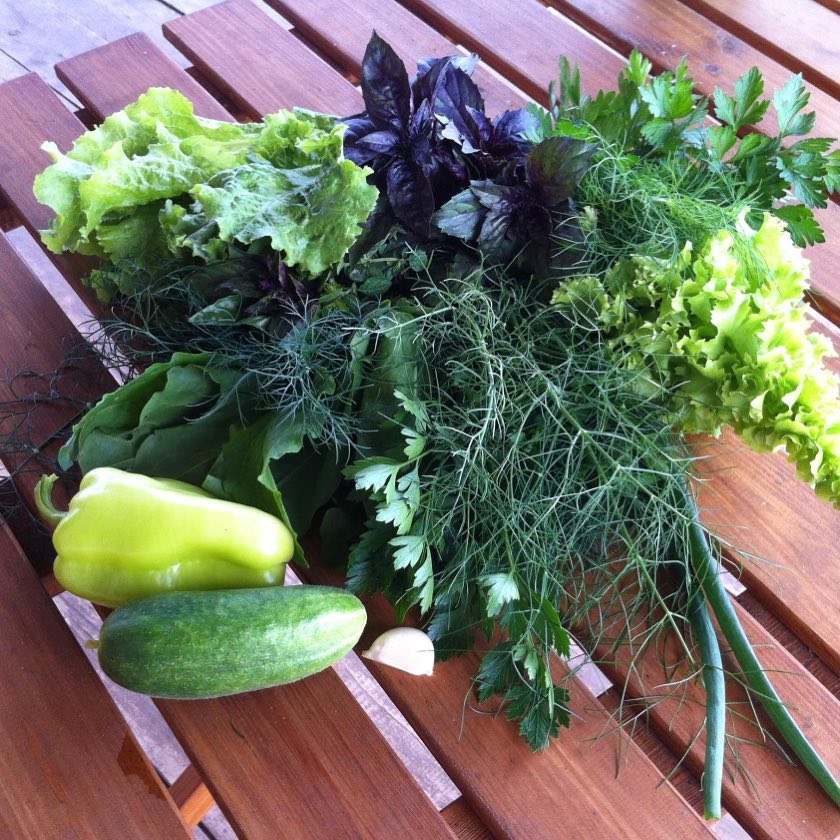 Green plants are among our strongest weapons for detoxing.  Their amazing alkalinity helps get the poison we consume out of us. They provide us with all the minerals that we need for health, nutrition and beauty.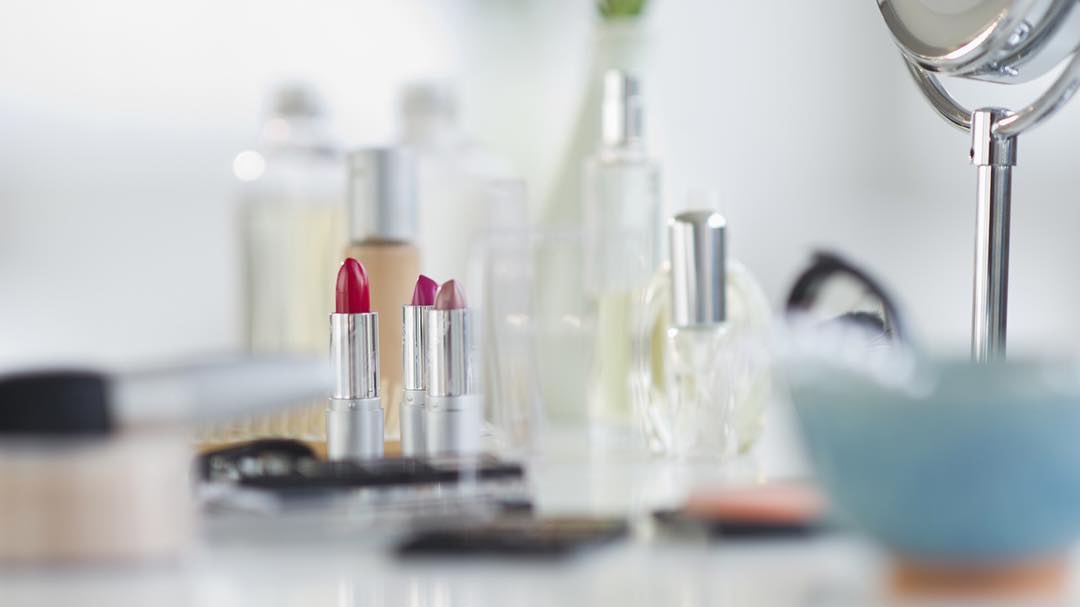 Endocrine disruptors are powerful chemicals that can change our body's hormonal messages. Chronic exposure to these toxins, especially in pregnant women, turns on the genes for hormone imbalances that will be seen at puberty when the hormones activate. These compounds continue to be added to not only to the environment but also to our own and our children's bodies. These harmful chemicals can bind to both estrogen and androgen receptors in our body, and it can affect the production of hormones as well as the development of the follicles within the ovary.