Lose Weight with Oolong Tea
Posted 2 years, 7 months ago
Weightloss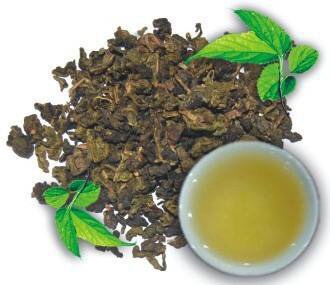 Hello Beauties, remember I told you about my favorite Revive tea by Lumitea company? Well, I tried another @mylumitea product - 30 day bloating detox. It is a combo of two teas: Skinny and Colon. I tell you, honestly, I'm impressed with this powerful combination of ingredients. An amazing combination!
If I decided to list all the health benefits of all these ingredients, I would need a lot more space than Instagram gives us here, so I will tell you about just one included in the Skinny tea – organic Oolong.
It reduces abdominal fat and LDL cholesterol safely without any side effects.
It is full of anti-oxidants that help to boost your metabolism by more than 10% for up to 2 hours after you drink it.
Helps burn fat (especially tummy and upper arm) more effectively and quickly.
Promotes a healthy immune system.
Raises fat oxidation.
Helps regulate blood sugar levels and lowers your food cravings.
Polyphenols in the tea block the absorption of dietary fat and cholesterol by over 50% when used 3 times a day.
I eat a pretty healthy diet, as you can imagine, and I still had amazing results with this 30 day bloating detox. Use promo code "Olesya" at checkout on www.lumitea.com to get a 20% discount on your order. Try it and let me know what you think.