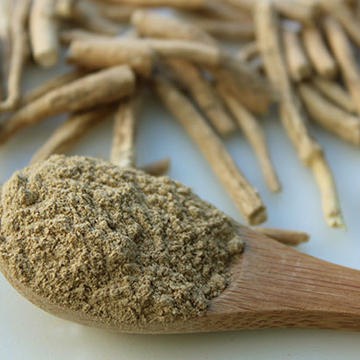 You've probably heard about the benefits of Ginseng, but did you know there is another suppliment with even more benefits? Ashwagandha is an herb from India that is renowned for its physical and mental benefits. In addition to being important in Ayurveda medicine, this herb has quickly become popular for western herbalists as well. Herbalists frequently use ashwagandha root for people who are chronically STRESSED, run down, prone to frequent colds and flus, and those who have degenerative diseases such as arthritis.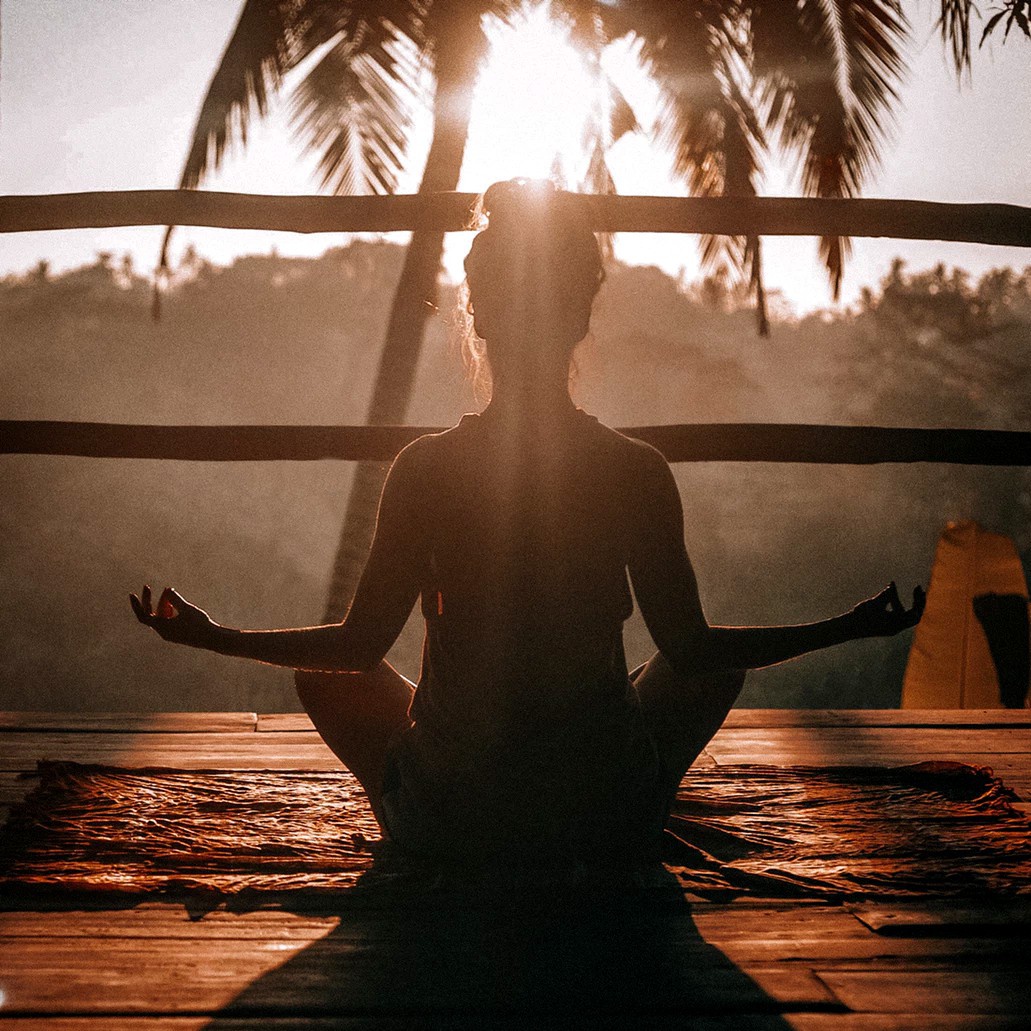 Stress hormones affect your respiratory system. During the stress response, you breathe faster in an effort to quickly distribute oxygen-rich blood to your body. Your breathing changes to forceful inhalation and very short exhalation. This can lead you to develop a chronic low oxygen condition!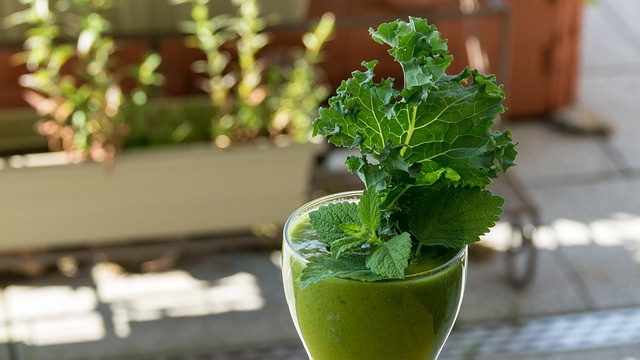 The liver is one of your most important digestive organs, specifically for regulating hormones. This is because the liver deactivates excess hormones and hormones that are no longer functional in your body. When cortisol is elevated (either from a leaky gut, poor diet, or stress response) the liver's ability to effectively remove excess hormones is highly decreased. We can talk about these hormones, like cortisol, another time. Today, let's talk about our liver.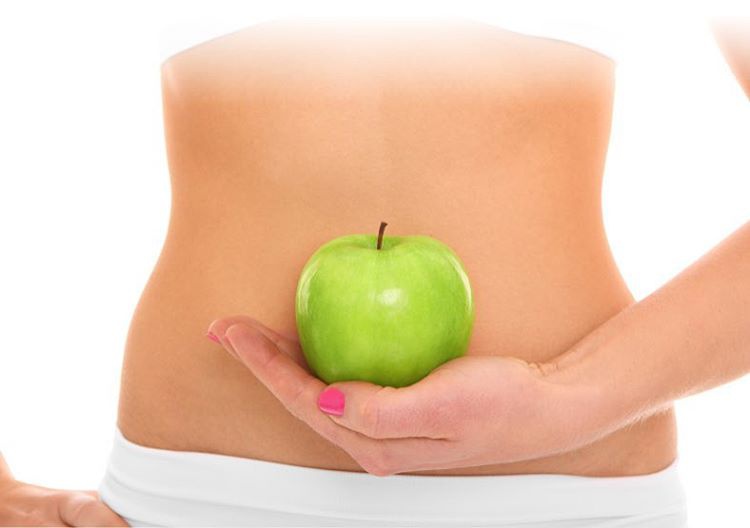 Do you know there is another name for that stubborn belly fat? It is called Cortisol Belly! I bet you've heard stress is responsible for most of our health issues, and you probably roll your eyes and whatever. But guys, it's true! There is science behind those "stress is bad for you" statements. You might have heard that as stress rises your body produces the stress response hormone: Cortisol. Lets talk about Cortisol and why it's important for our hormones.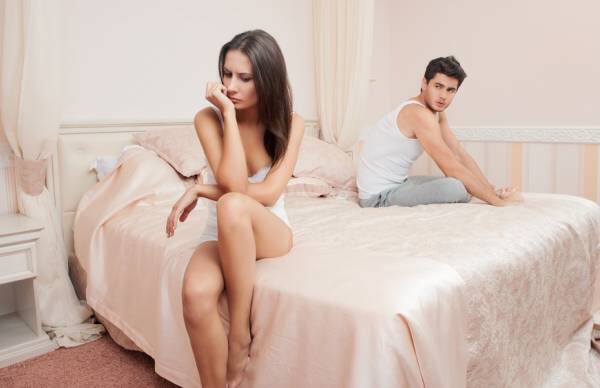 Don't blame yourself or your partner for a boring bedroom, it's your hormones! I read an interesting phrase the other day, "if you would rather watch Netflex than have sex with your partner, there's a good chance it's a hormonal problem!" You would be surprised to find out how common low libido is, but not many of us understand that in majority of cases, the root cause is hormonal, not some "routine syndrome" or lack of love and affection. Low libido is a one of many ways your body can show you that it's out of balance.