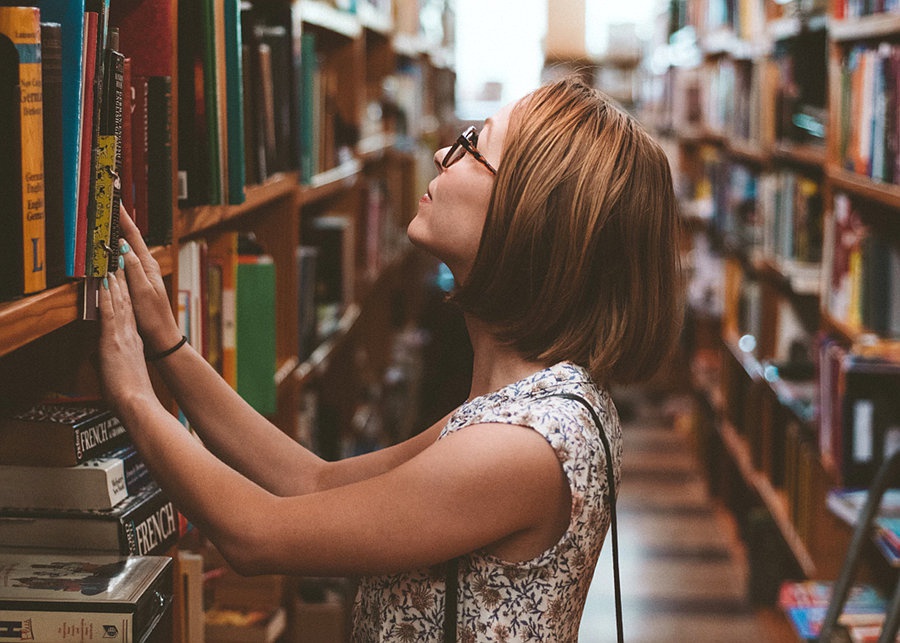 In addition to helping us manage stress, cortisol performs ALL KIND of tasks in the body. It is highly anti-inflammatory, which is why people take prednisone (a synthetic corticosteroid medication) or get cortisone shots when they are in pain or why cortisone creams are used to treat skin conditions like eczema and psoriasis. It works by preventing the release of substances in the body that cause inflammation. But we all know there can be too much of a good thing, what happens when your cortisol goes crazy?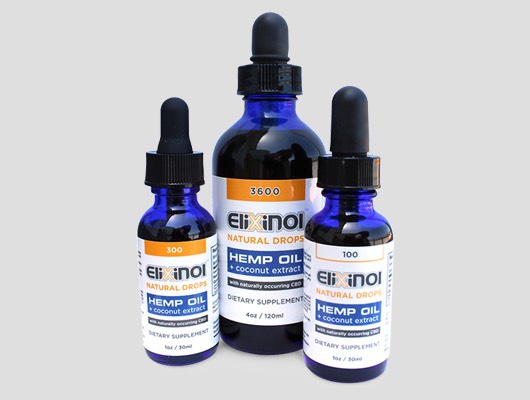 As usual, I research any tool I add in your toolbox when it comes to balancing our hormones and helping you to have a life free of annoying symptoms. Like all of you, I've been hearing about CBD oils for what feels like years, but is it all just hype? I always want to dig deep and get to the bottom of whether or not something can really help ladies like you and me. What I learned about how CBD products effect our hormones surprised me.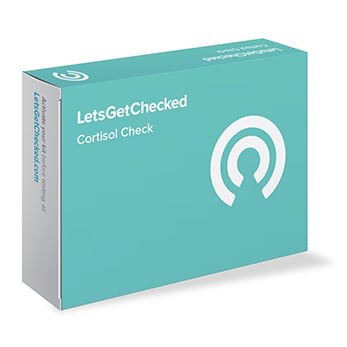 Do you have a feeling that your health problems might be caused by hormones? Test, don't guess. You can do it from the comfort of your own home now! Once you've discovered that your symptoms (stubborn belly fat, the tiredness, the lack of sex drive, the acne, the hair loss) are connected to your hormone imbalances, you're already one step ahead of so many people and you are already headed towards good health. But, what's next?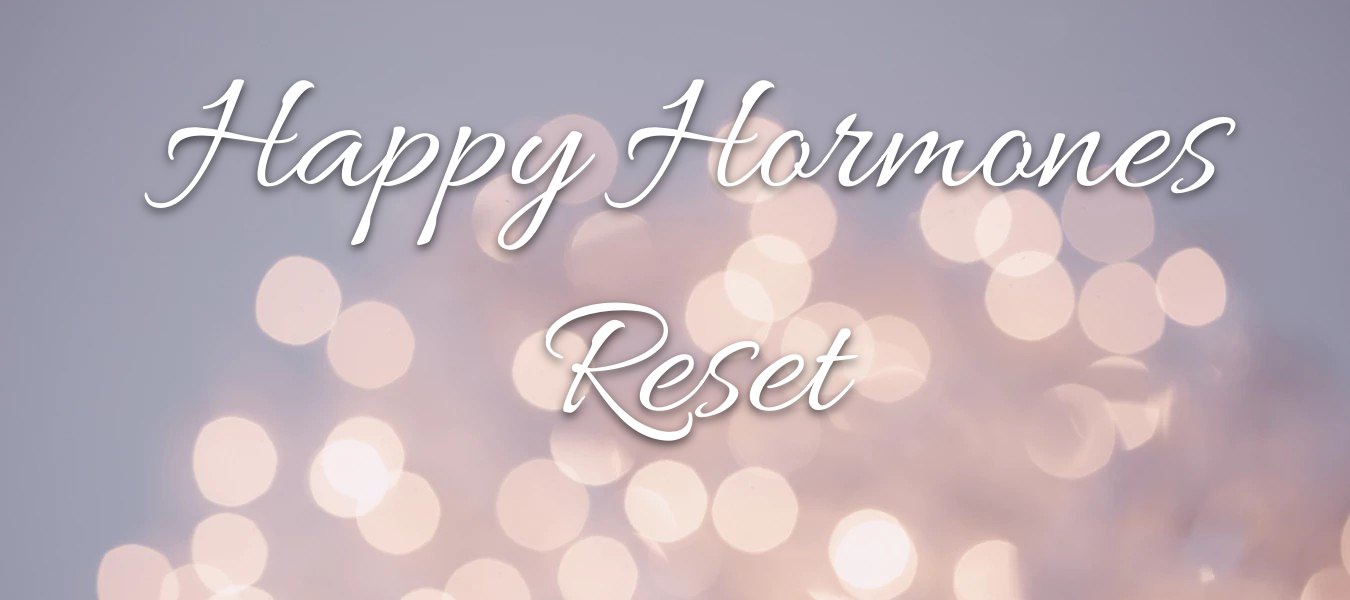 Reclaim who you were before stuff dimmed your light. Heal your heart. Heal your gut. Balance your hormones. Transform your body.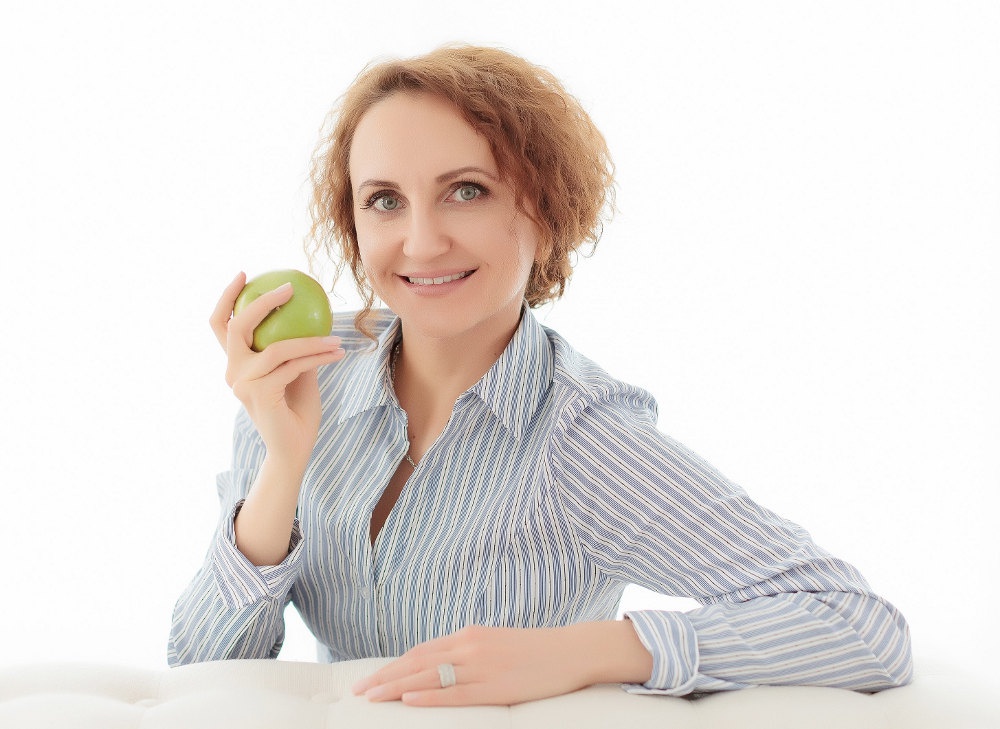 Ladies with hormone imbalances...

Trying to get better.

Medications.

New fad diets.

And ...