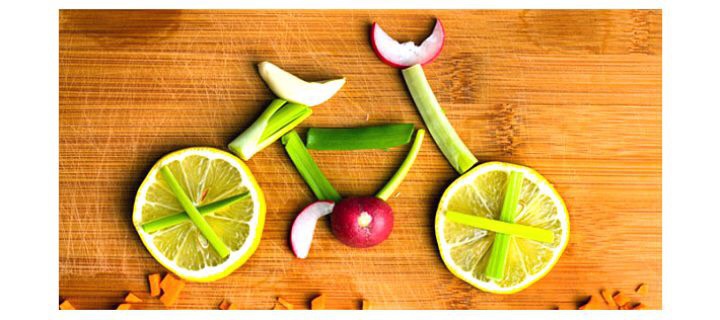 This word "metabolism" is thrown around a lot these days. You know that if yours is too slow you might gain weight. There is a lot more to your metabolism than exercising or eating all the time.  Are these even healthy things to do? How is this possible, what exactly does this all mean?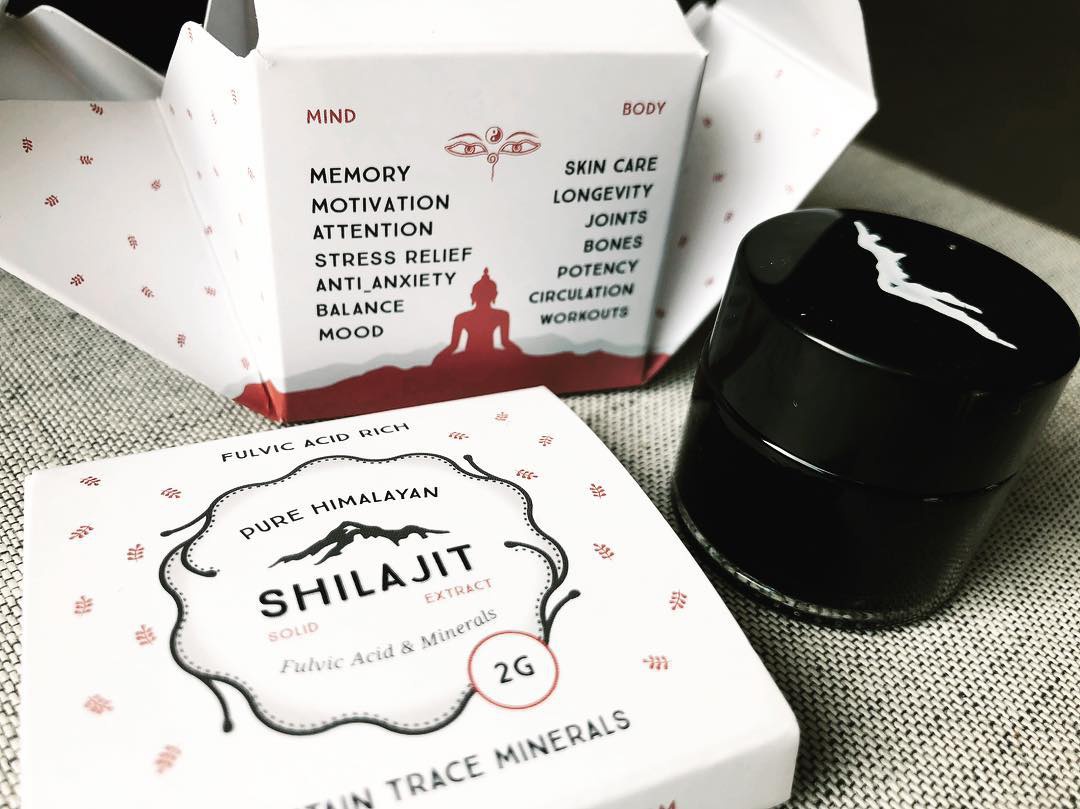 Do you need help with restoring your sexual energy, recharge your brain, reduce anxiety, relieve stress, improve mood and keep yourself young? I always say yes to these questions, so I've tried various prized natural medicines known as adaptations. I want to share one of them with you today. Its called Shilajit.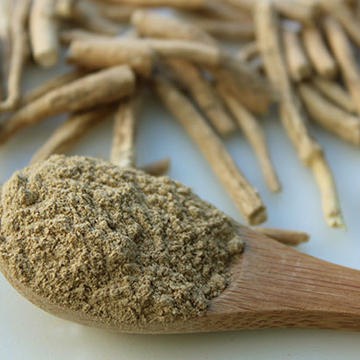 You've probably heard about the benefits of Ginseng, but did you know there is another suppliment with even more benefits? Ashwagandha is an herb from India that is renowned for its physical and mental benefits. In addition to being important in Ayurveda medicine, this herb has quickly become popular for western herbalists as well. Herbalists frequently use ashwagandha root for people who are chronically STRESSED, run down, prone to frequent colds and flus, and those who have degenerative diseases such as arthritis.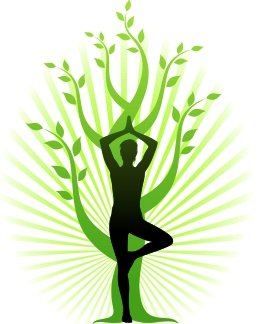 Scientists have found that your body has more bacteria than your normal cells! These trillions of bacteria are called the microbiome. Most of them live in our gut and are called the gut microbiota, and they play a very important role in our health.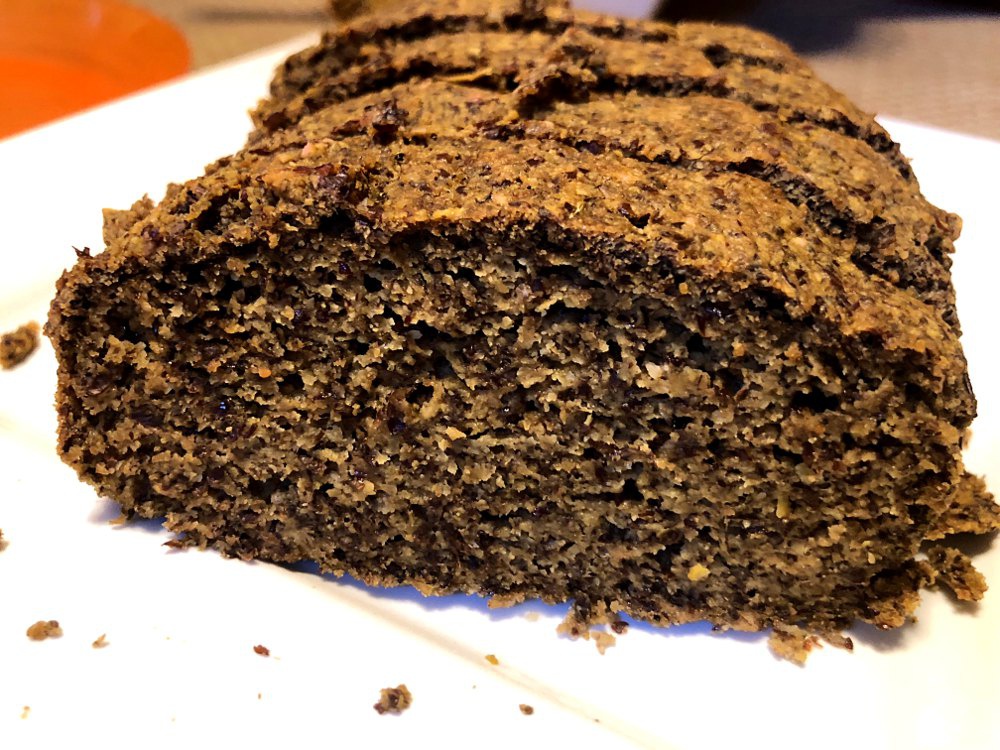 Modern bread from the store is filled with terrible ingredients. Bread doesn't need to be loaded with sugar, dyes and preservatives to taste delicious! I love experimenting with new ways to make bread that don't use wheat flour and don't contain dangerous, hormone damaging sugar or high-fructose corn syrup.  This tasty, fun colored, free-form loaf of bread is made with raw beats. It's perfect for lunch, slathered with butter, dunked in soup, or spread with coconut butter and stevia chocolate syrup!