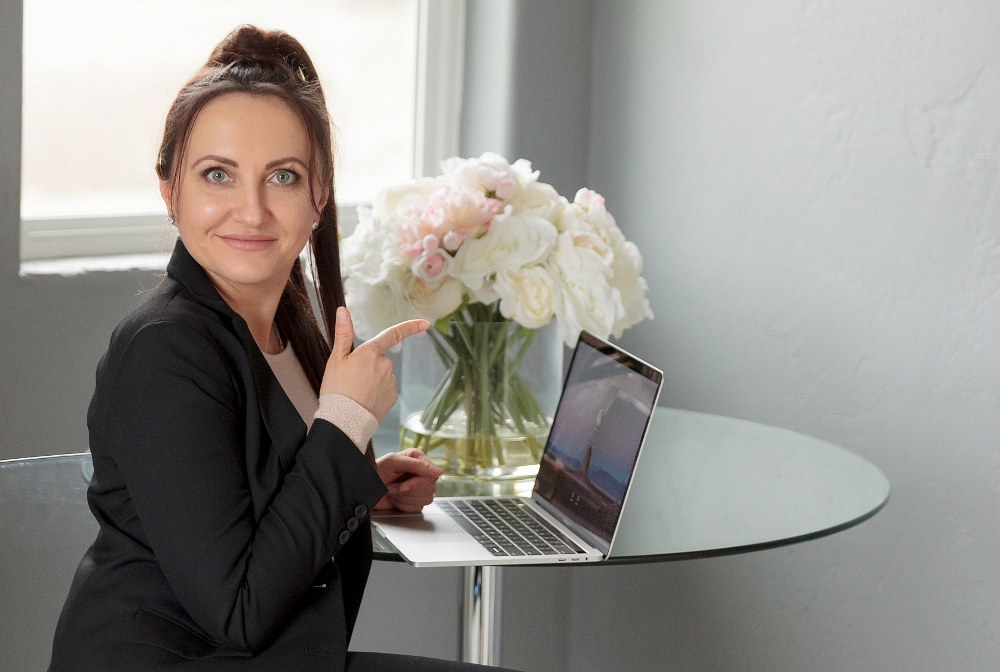 Most women with hormone imbalances start gaining weight and find it next to impossible to shed it without crazy diets...most of which don't work. Even though they are exhausted, they still try working out...and the pounds won't budge. If there's a hormone imbalance involved, the old "eat less, move more" formula doesn't work, it sure didn't work for me. Does it work for you?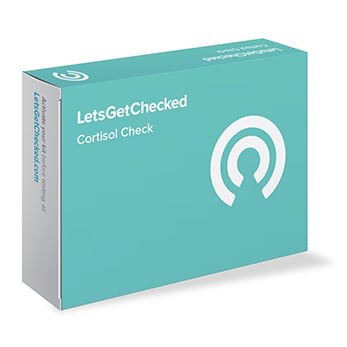 Do you have a feeling that your health problems might be caused by hormones? Test, don't guess. You can do it from the comfort of your own home now! Once you've discovered that your symptoms (stubborn belly fat, the tiredness, the lack of sex drive, the acne, the hair loss) are connected to your hormone imbalances, you're already one step ahead of so many people and you are already headed towards good health. But, what's next?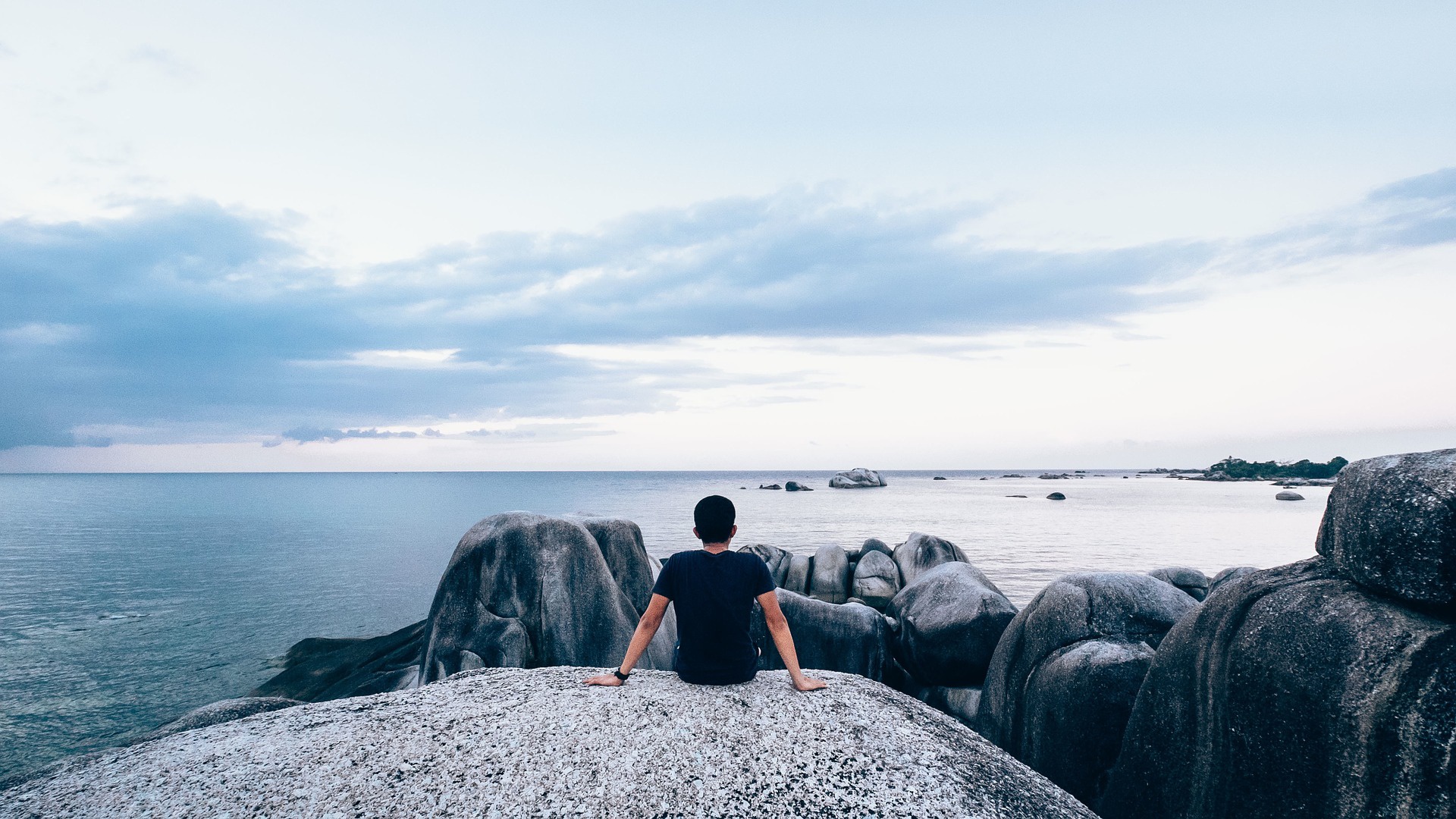 If there's one thing we can all agree on, it's that we don't take nearly enough care of ourselves. With the demands of work, family life, relationships, school, etc., your own needs quickly become less of a priority, which comes as a disadvantage to your mental health. Stress quickly takes over, making life way harder than it needs to be. If you're looking to give your mental health the boost it needs, look no further than these six tips.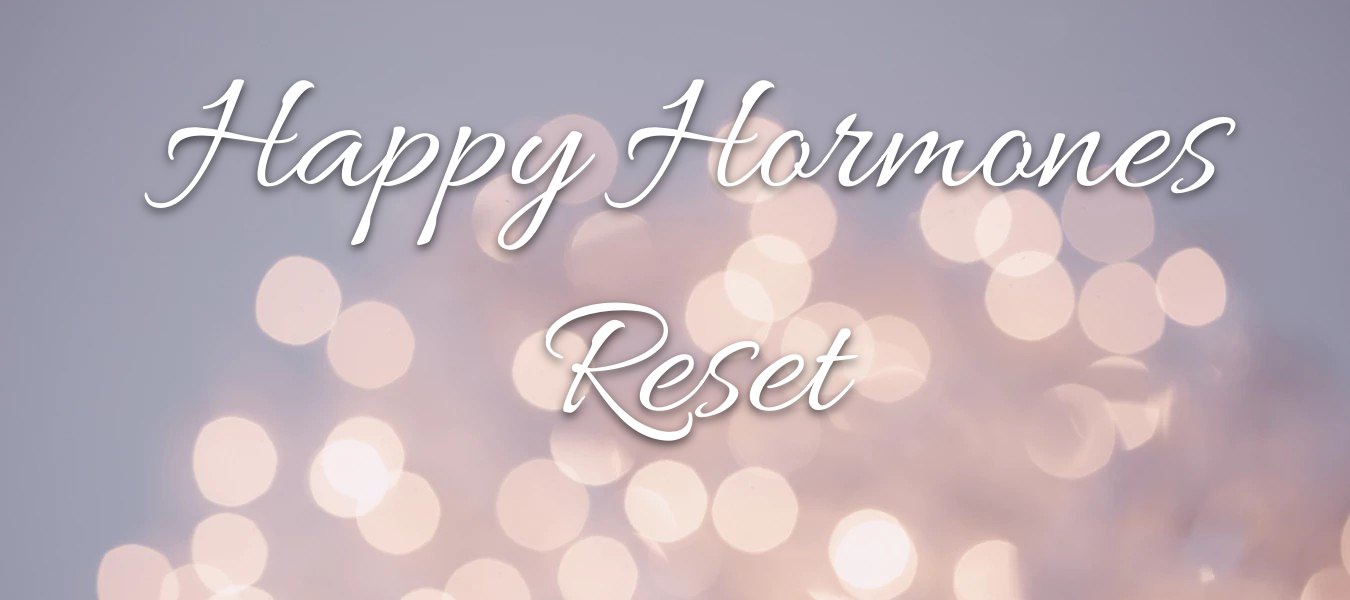 Reclaim who you were before stuff dimmed your light. Heal your heart. Heal your gut. Balance your hormones. Transform your body.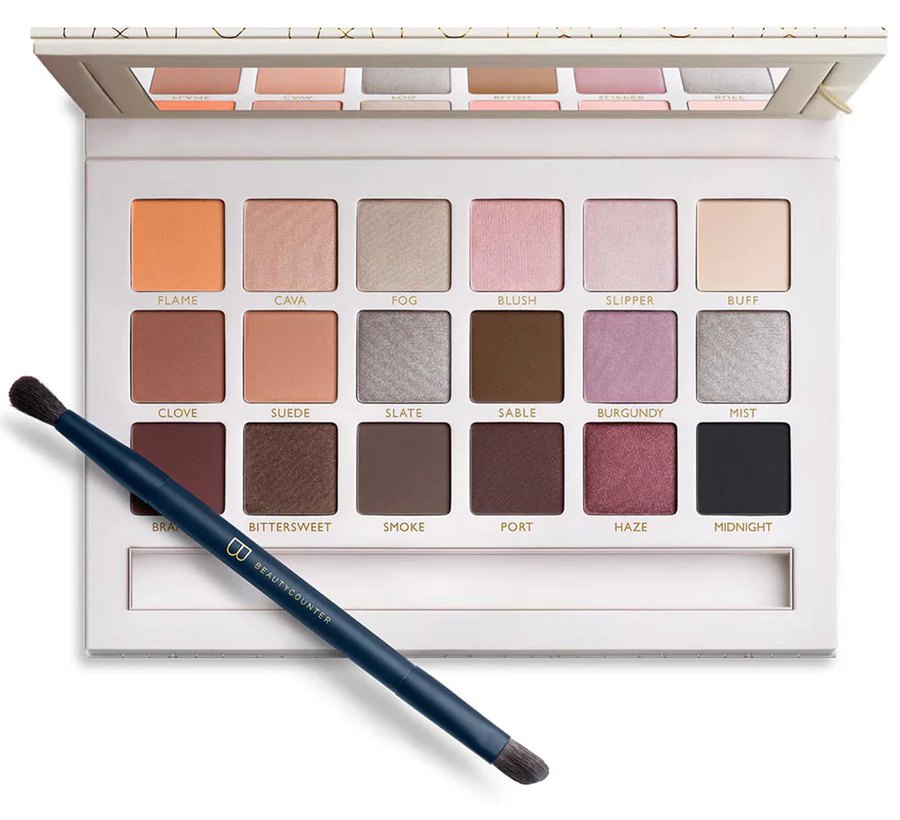 We ladies are taught from a really young age that beauty products will make us look better, feel more confident and attractive. Girls start wearing makeup and spraying perfumes at a really young age, and many women feel that they can't get out of the house without it. That's how significant the role of beauty products are in our lives.

But do you know what you're applying on your skin on a daily basis? Are you aware of the harmful ingredients? What I'm about to tell you might scare you, but knowledge is power and with this information, you can make better choices.