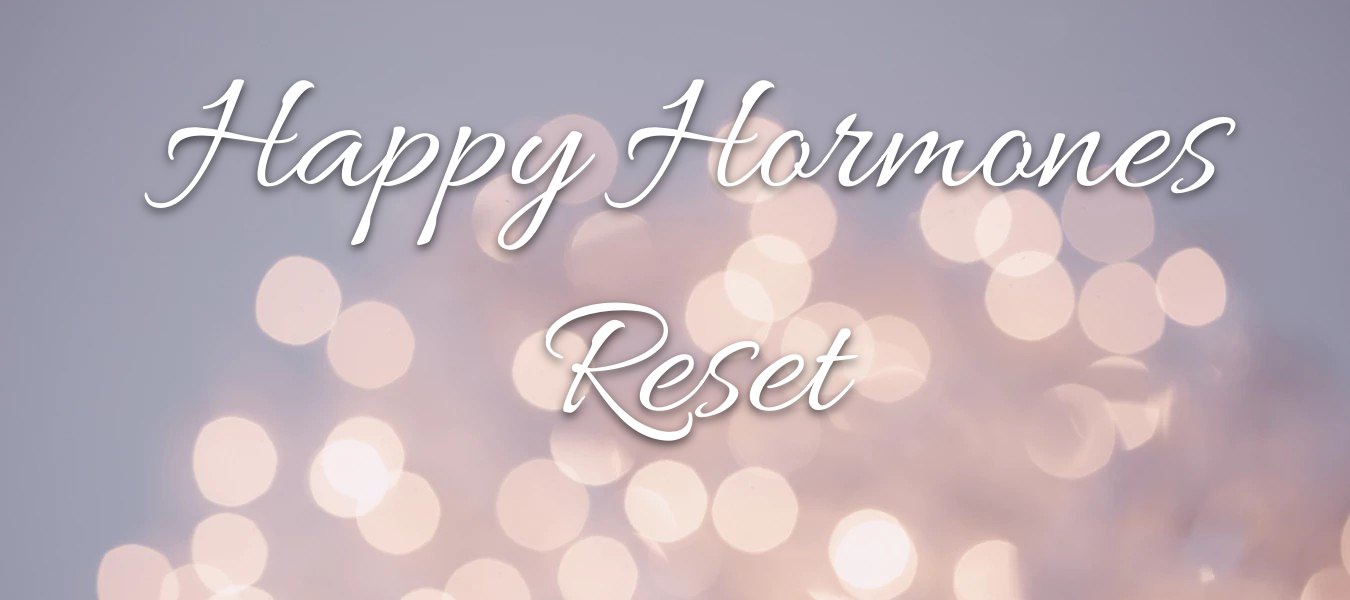 Reclaim who you were before stuff dimmed your light. Heal your heart. Heal your gut. Balance your hormones. Transform your body.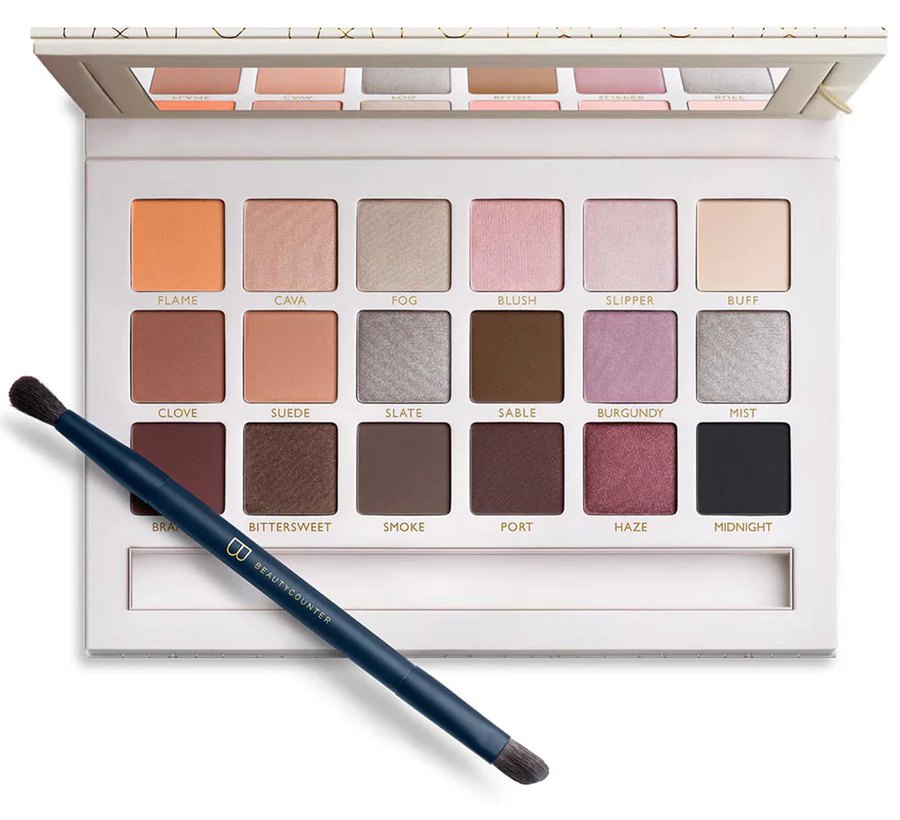 We ladies are taught from a really young age that beauty products will make us look better, feel more confident and attractive. Girls start wearing makeup and spraying perfumes at a really young age, and many women feel that they can't get out of the house without it. That's how significant the role of beauty products are in our lives.

But do you know what you're applying on your skin on a daily basis? Are you aware of the harmful ingredients? What I'm about to tell you might scare you, but knowledge is power and with this information, you can make better choices.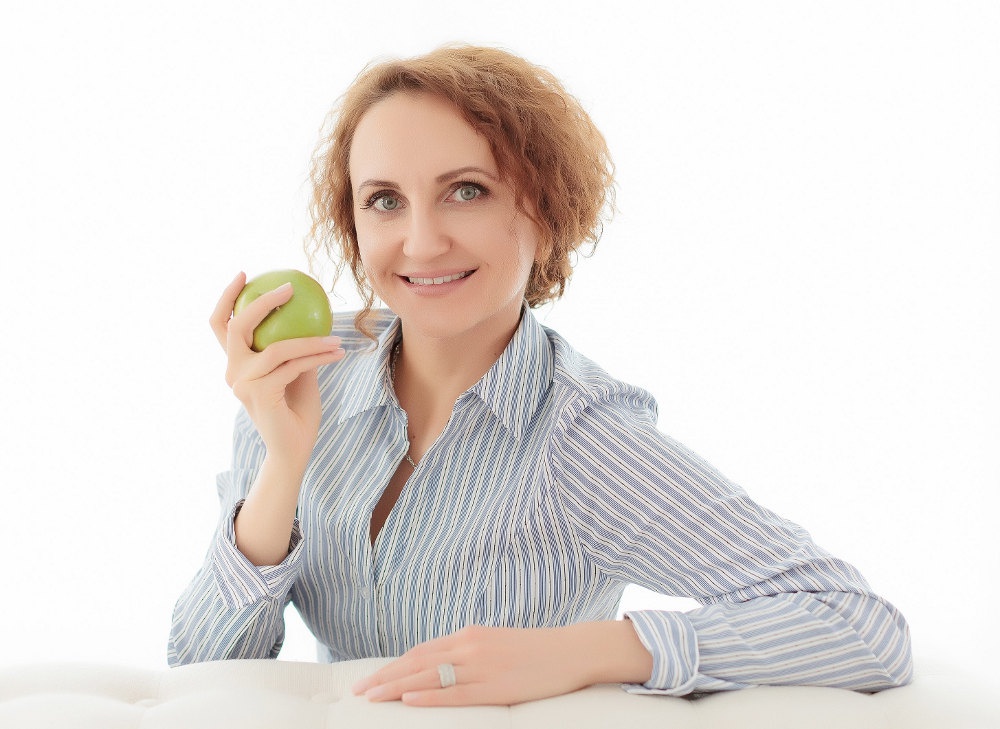 Ladies with hormone imbalances...

Trying to get better.

Medications.

New fad diets.

And ...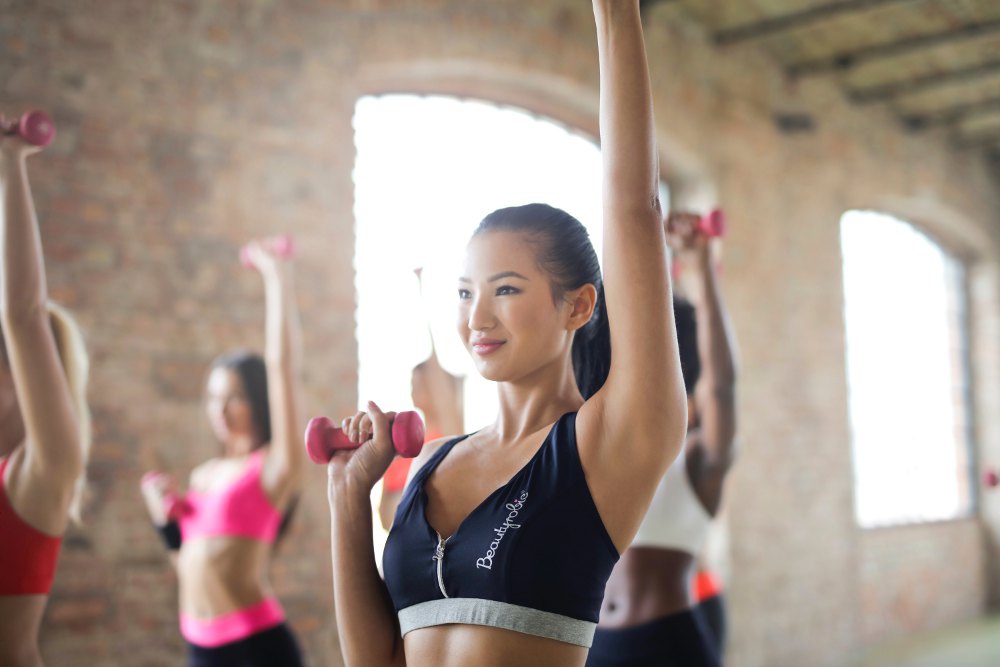 Ten pounds lighter in 10 days.
Ideal abs in 30 days.
Crushing goals.
Losing weight is your New Years Resolution.
15 ways to lose weight fast and get those ideal abs.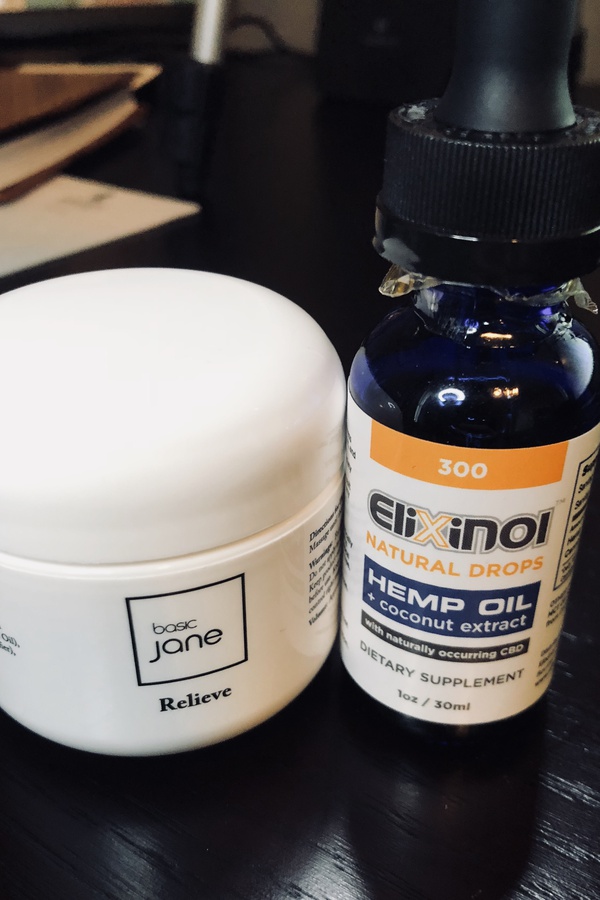 I've done my research as usual and was pleasantly surprised about how CBD products can help us regulate our hormones. I'm excited to try them and let you know what I think. Can't just do a post without my usual routine – sharing useful information with you my darlings. Here are some benefits of CBD oil...