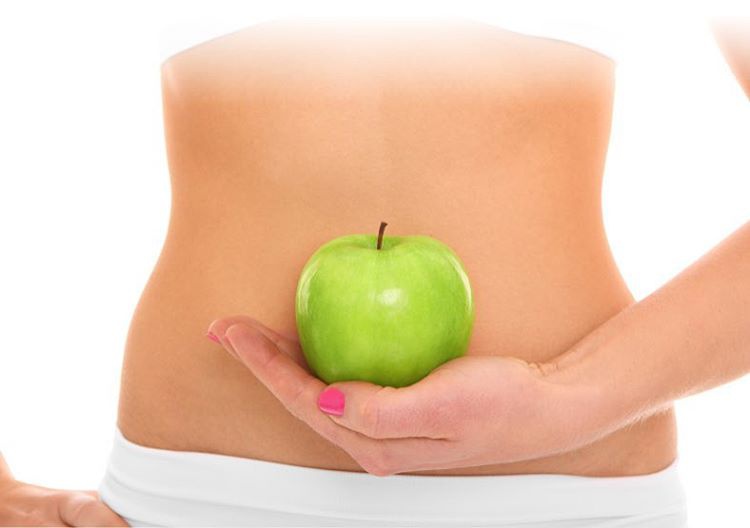 You probably don't know but IBS goes hand-in-hand with sluggish/fatty liver and is causing a war in your body and problems with cortisol. You know from my videos that cortisol causes that stubborn belly fat and weight gain even when you are on a zero carb diet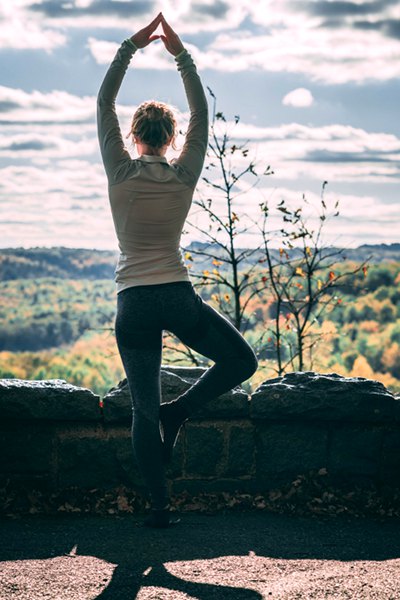 One of the biggest reasons behind stubborn weight gain (eating healthy, exercising and nothing-seems-to-work types of weight gain) is thyroid imbalances. The process of thyroid hormone production actually starts in the brain where your hypothalamus sends a signal to your pituitary gland via a hormone called TRH. Once the pituitary receives it, it sends a signal to your thyroid via a hormone called TSH, one of the main markers most doctors will test. And it's its totally NOT sufficient...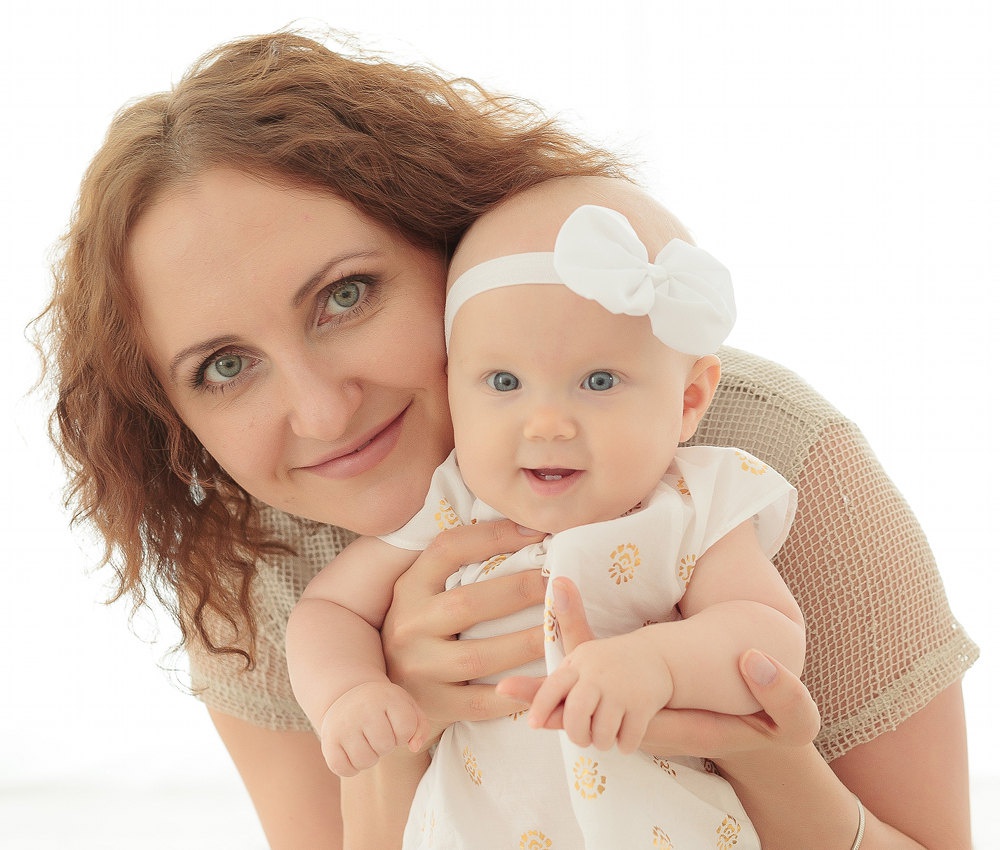 Just in case you're not familiar with me and my story, today I wanted to share with you something rather personal and vulnerable. It's the reason I do what I do — help others take back their health — and the reason I designed my programs, to begin with. You see, I was an all-out party girl until the age of 30.

I drank too much, used coffee to wake up and wine to relax. I ate like crap and abused my body. I was not exactly healthy and happy. I certainly wasn't the nutritionist I am today.

...and then, I met my husband.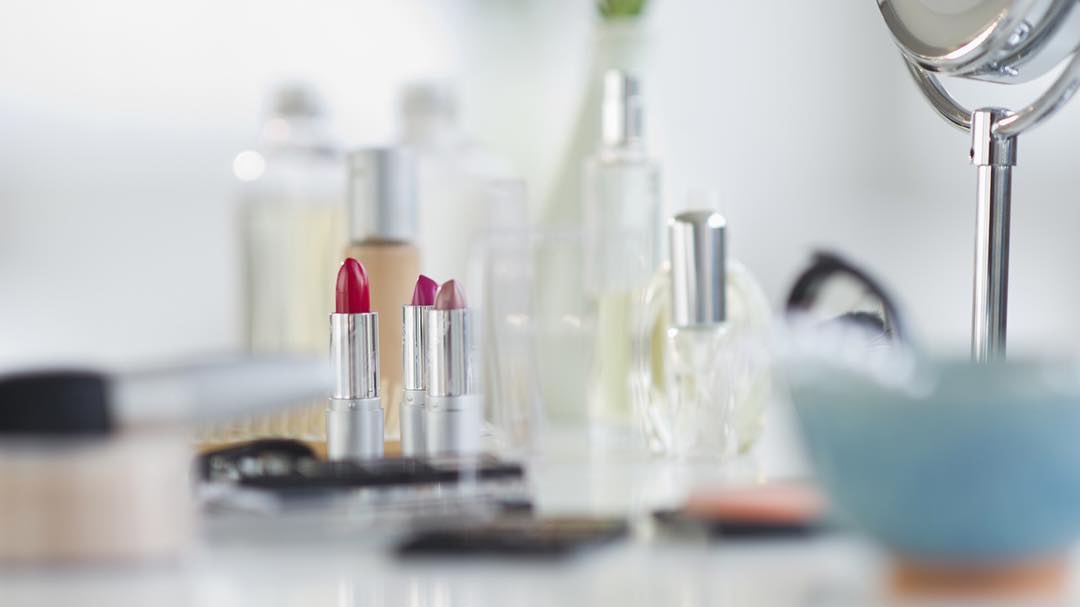 With the exception of color additives and a few prohibited ingredients, a cosmetic manufacturer may use almost any raw material as a cosmetic ingredient and market the product without an approval from the FDA,"- FDA.

The cosmetic industry is not FDA approved but FDA regulated. So, it has been flying under this umbrella for the past 81 years. The last piece of federal regulation (a single page) was passed in 1938. What this means is that cosmetic companies are free to do whatever they want without government supervision, bottling and packaging known carcinogens and endocrine disruptors into products that we use every single day, such as mascara, face wash, shampoo, deodorant, etc. Companies can use any adjectives to market their products like "green" and "eco". This means that what goes on the front of the package has no relevance to what ingredients they list at the back of it. They can hide any ingredient behind the words "fragrance" and "parfum". It is truly a "whatever works is good enough" formula.