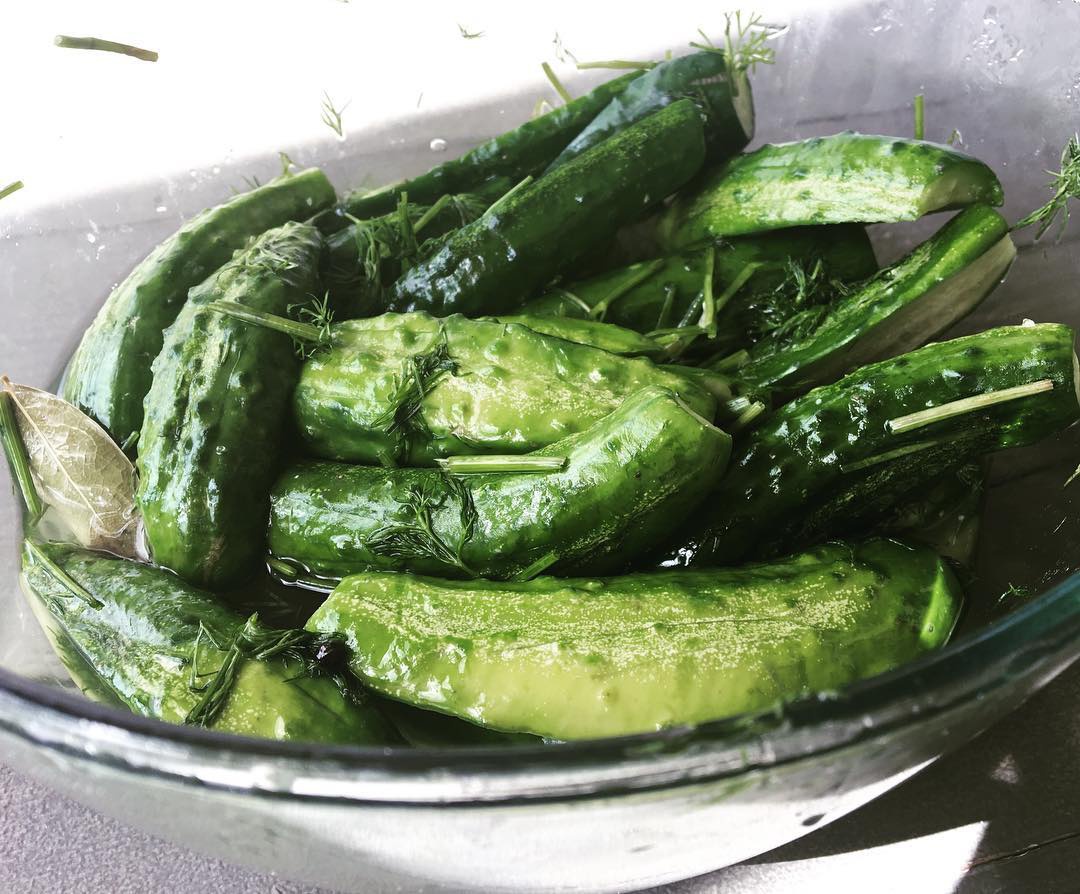 Eating fermented foods introduces beneficial bacteria into your digestive system and helps the balance of bacteria in your body. Probiotics help slow and even reverse some diseases, improve bowel health, aid digestion, and improve your immune system! I believe that the best probiotics come from fermented foods, and its a lot cheaper than buying expensive probiotics from the store.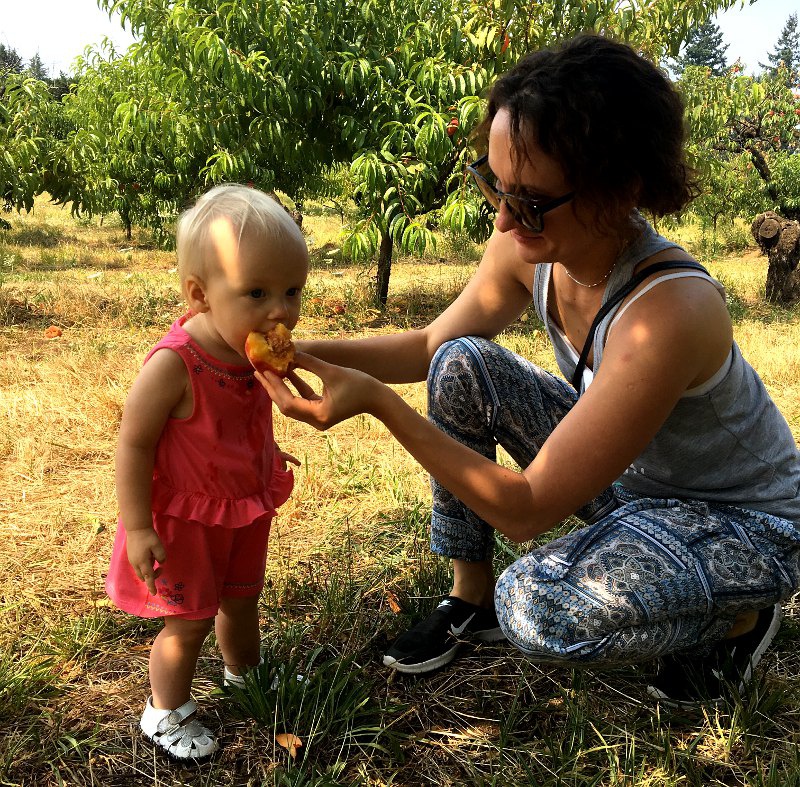 Do you love peaches, guys? Did you know that they reduce stress and anxiety, promotes brain health and enhances your body's immunity? Peaches are the perfect snack food for losing weight.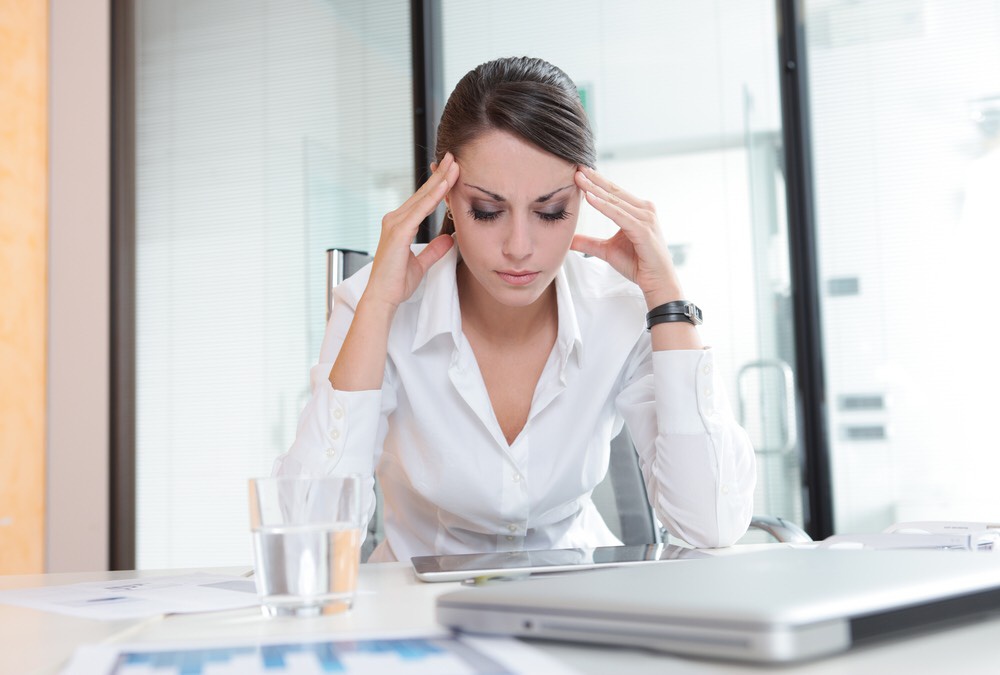 If you dye your hair regularly, you need to read this! Aromatic amines are compounds found in the coal tars and coal tar pitches used to make hair dyes, especially darker permanent dyes, in salon hair colors. These compounds have been shown to mutate DNA, cause cancer in animals, and an increasing number of studies have linked long-time hair dye use in humans with cancer, including bladder cancer, non-Hodgkin lymphoma, and multiple melanoma.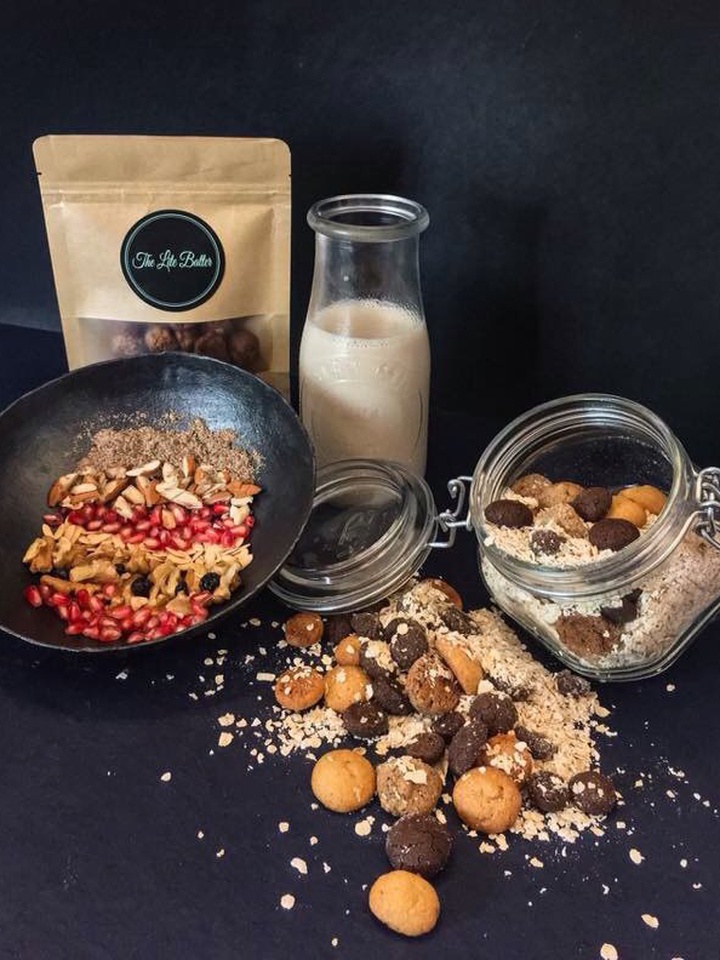 Today our guest Kanika @thelitebatter shares one of her delicious and healthy recipes with us: Being a Clean Baker I am always trying out new healthy, tasty recipes and then I give them my own twist which I'm happy to share with all of you today.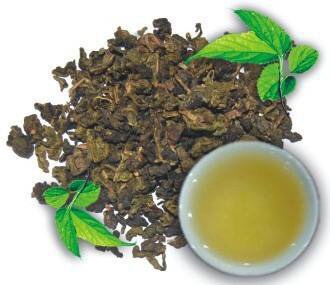 Hello Beauties, remember I told you about my favorite Revive tea by Lumitea company? Well, I tried another @mylumitea product - 30 day bloating detox. It is a combo of two teas: Skinny and Colon. I tell you, honestly, I'm impressed with this powerful combination of ingredients. An amazing combination!