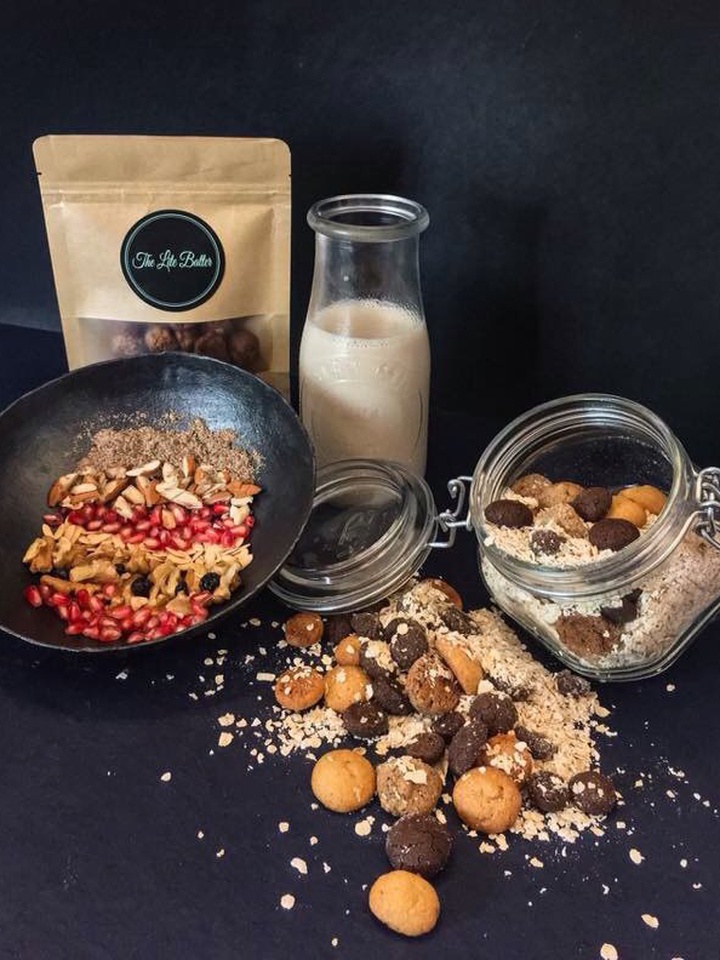 Today our guest Kanika @thelitebatter shares one of her delicious and healthy recipes with us: Being a Clean Baker I am always trying out new healthy, tasty recipes and then I give them my own twist which I'm happy to share with all of you today.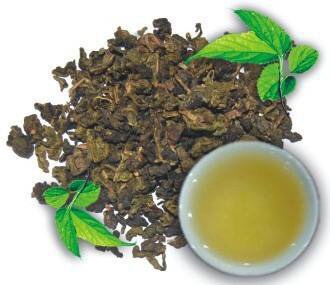 Hello Beauties, remember I told you about my favorite Revive tea by Lumitea company? Well, I tried another @mylumitea product - 30 day bloating detox. It is a combo of two teas: Skinny and Colon. I tell you, honestly, I'm impressed with this powerful combination of ingredients. An amazing combination!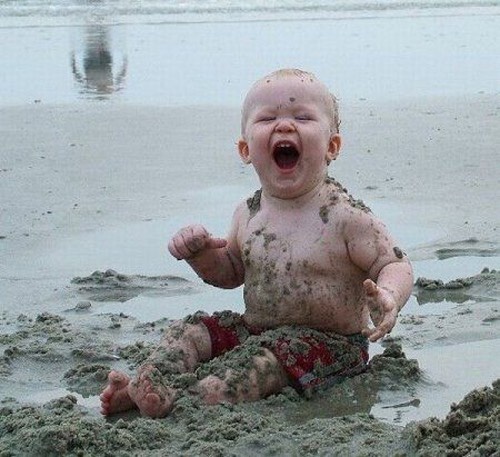 Healthy human gut should have about thirty thousand different species of bacteria. The average probiotic supplement only contains 3 to 24 species, with billions of copies. When you constantly take probiotics, you just grow the same few species. Eating fermented foods can help but that's not enough. The real source of friendly bacteria, that help us look great, feel great and have tons of energy, comes from nature.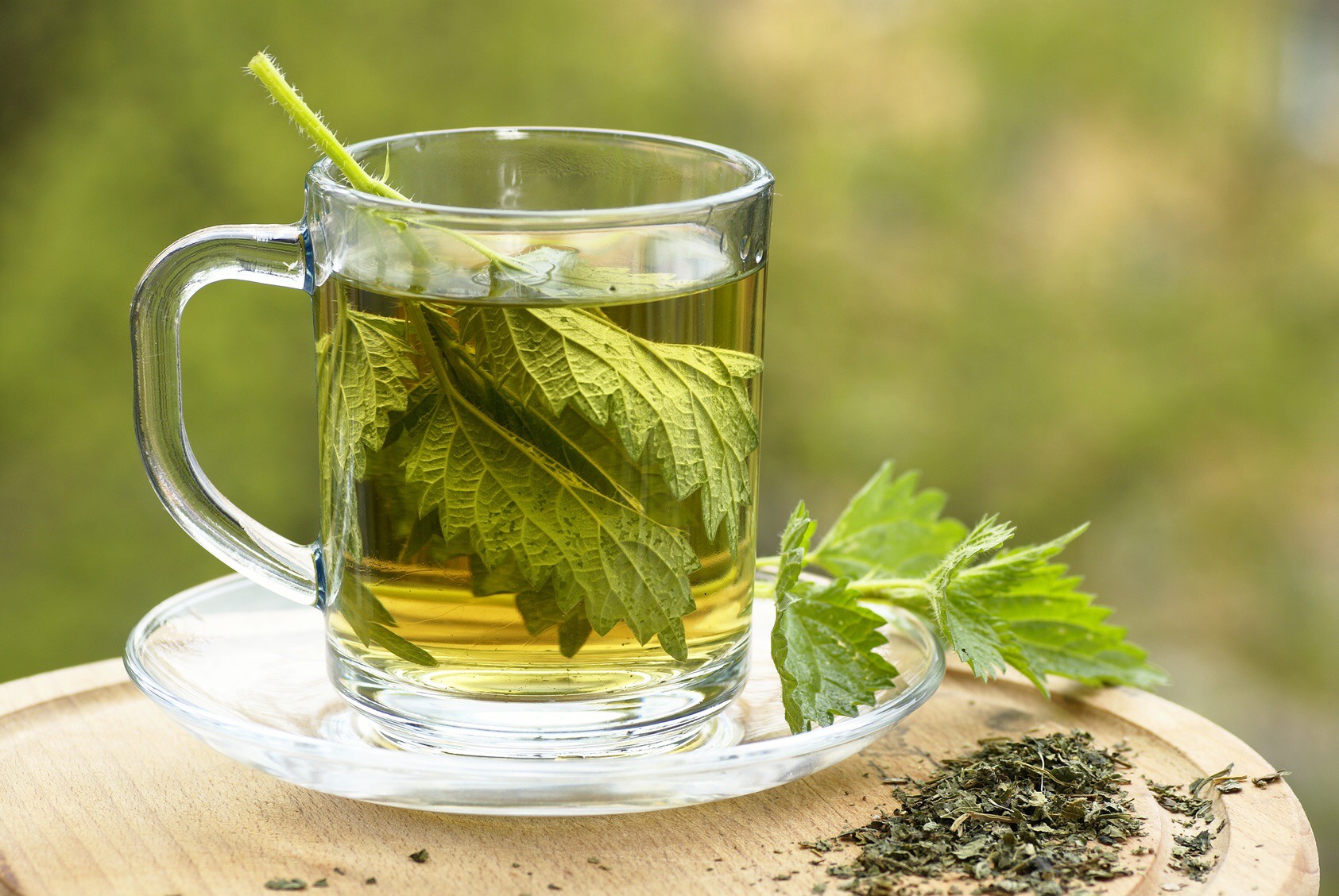 One of my lovely followers asked me to make a post about Nettle Tea, a common natural allergy remedy with MANY benefits. I guess Stinging Nettle received its name from small spines that cover the plant in order to protect it. Found in Europe, Asia and North Africa, Stinging Nettle is the origin of Nettle Tea.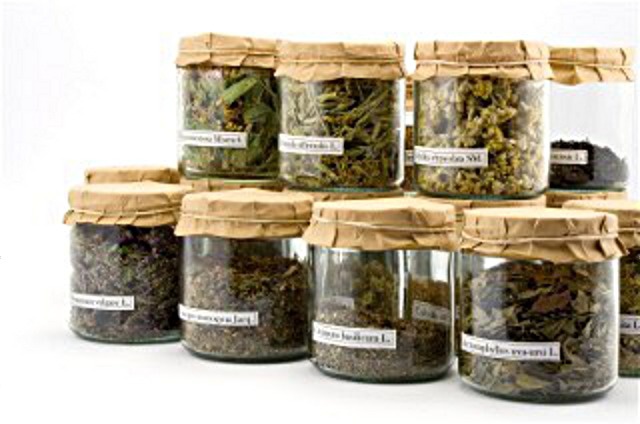 Have you guys heard about Swedish bitters? The original Swedish Bitters formula comes from ancient Egypt and was forgotten until the last century when botanist Maria Treben brought it back for us. A blood cleaner, digestive aid, liver tonic and detoxifier all in one?